24th October 2023
Sanctuary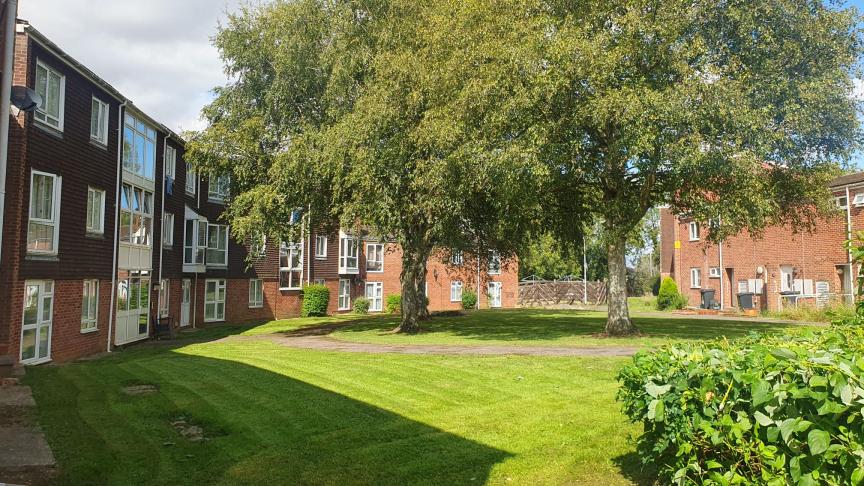 We've been holding events across the South West to support you with repairs and to talk to you about any issues you are experiencing.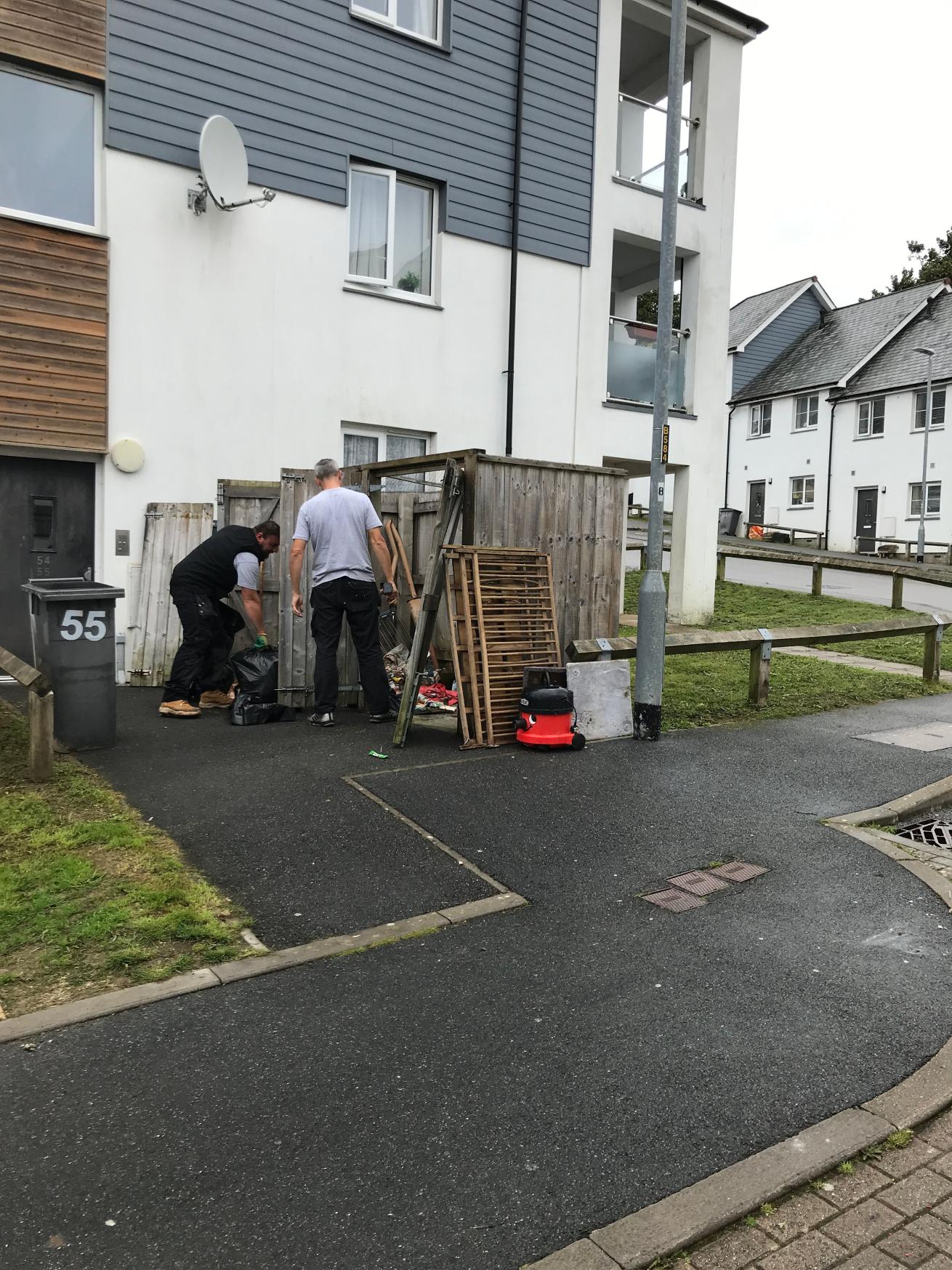 We visited Dymond Court in Bodmin, where local residents and children supported us with litter picking and weeding. Our team completed repairs to downpipes, leaky taps, door handles, meter cupboards, and bin store doors.
At Galsworthy Close in Swindon we spoke to residents about repairs and fixed simpler jobs like leaking taps, window retainers, locks, and door alignments. Our senior surveyor inspected concerns raised by residents. We cleared vans full of rubbish and the teams were all out litter picking.
We've also had staff available at these events to give residents advice on income and their entitlements.
At the Homestead in Cheddar, we know we haven't always got things right, so a senior team met with residents during their weekly coffee morning to hear their concerns.
We managed to resolve some issues there and then and now have an action plan to make sure we follow through on our promises.