How you can apply for social housing
There are a few different ways you can apply to rent a property from Sanctuary. Please click on the accordions below for more information:
Available properties
To see a list of all our immediately available properties, please see our Rightmove listings. We have also highlighted some of these properties below.
You can search for a particular location on our Rightmove listings by clicking the "Prioritise listings with... + Add Keyword" and entering a location:

If you can't find what you are looking for, the best way to rent a home from us is to join your local housing list. Please call us on 0800 131 3348 to find out more.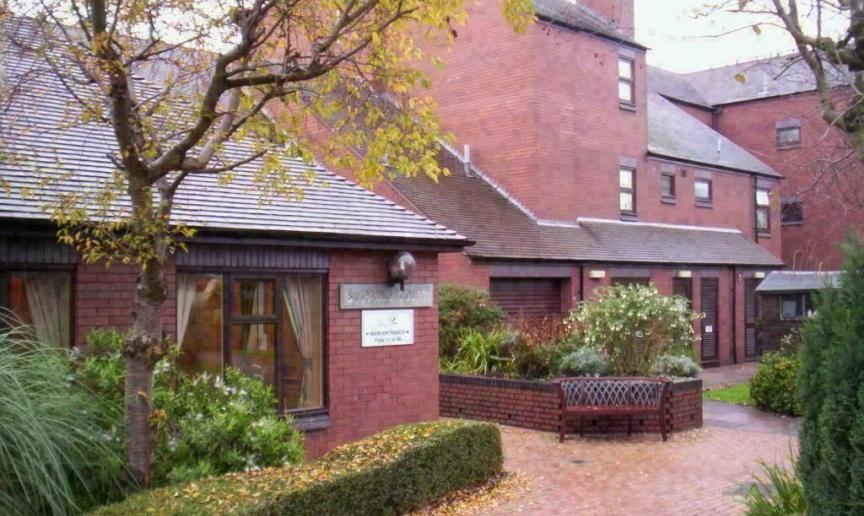 Staffordshire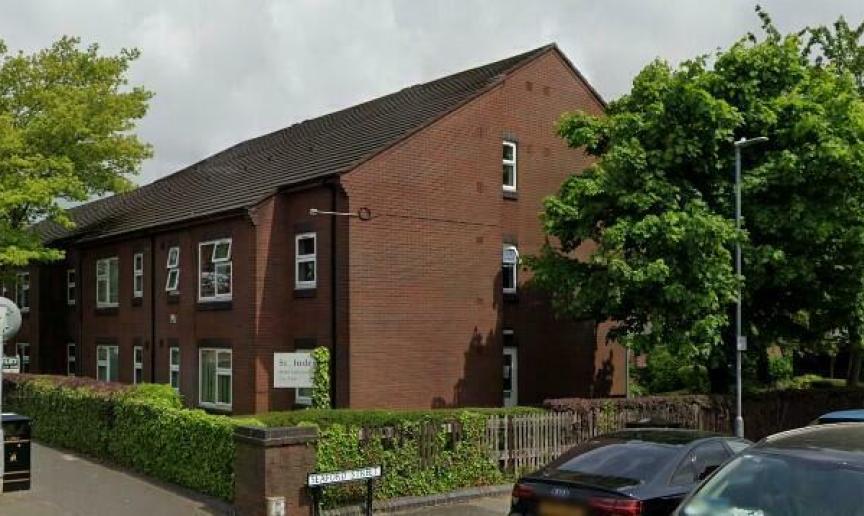 Staffordshire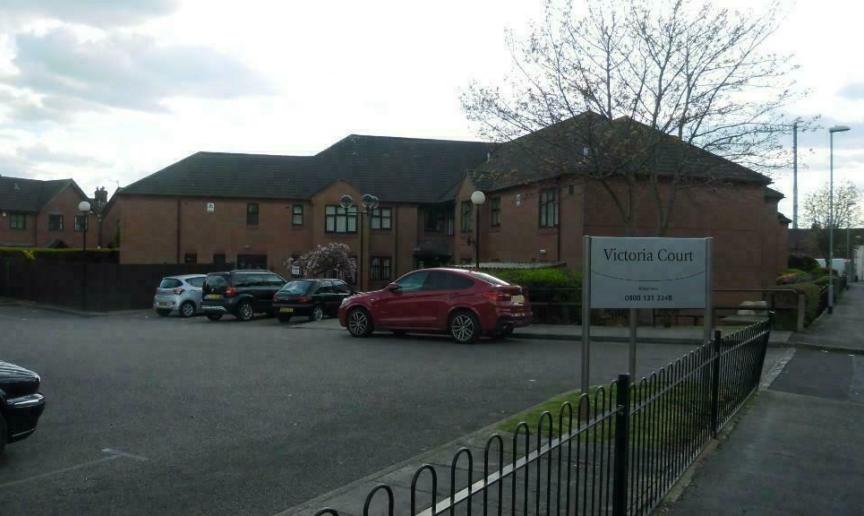 Staffordshire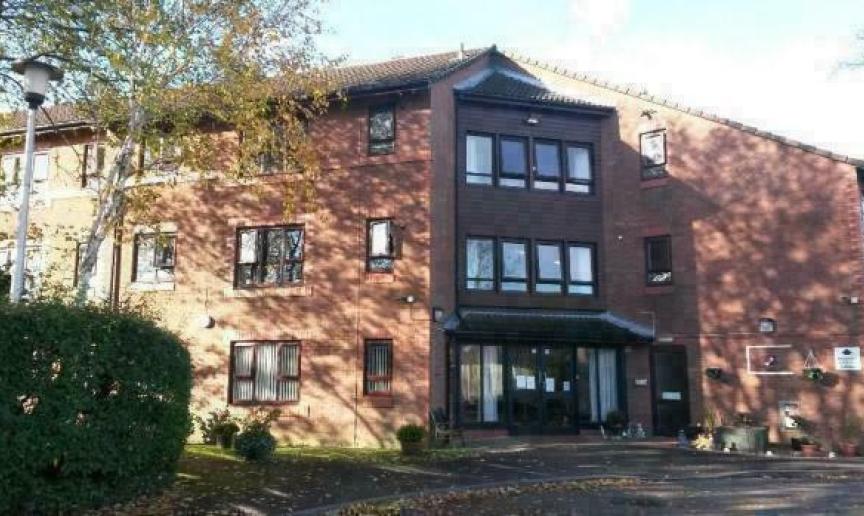 Staffordshire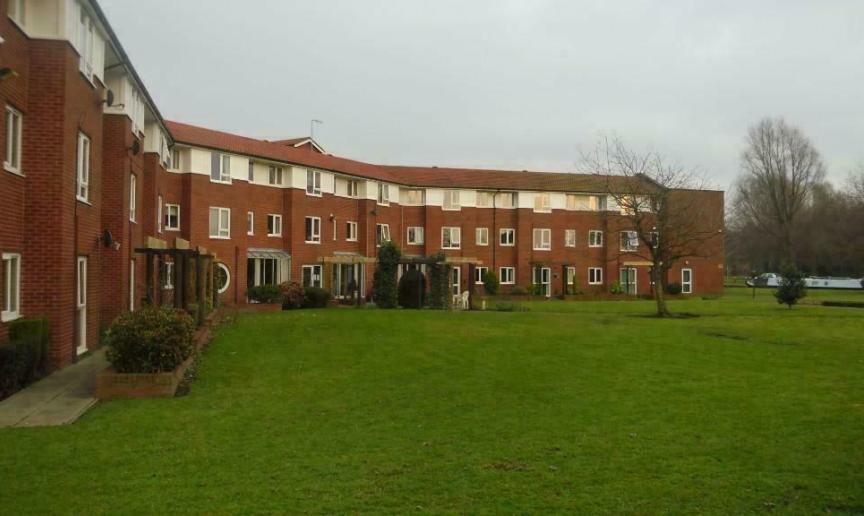 Staffordshire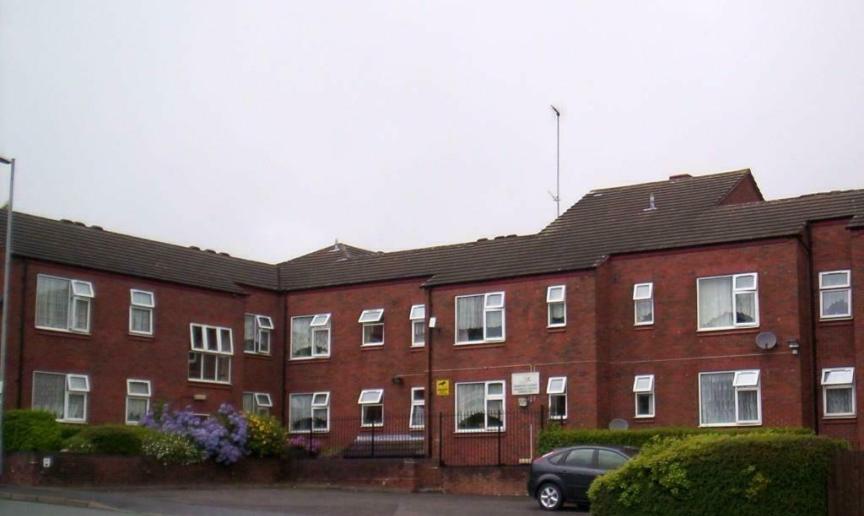 Staffordshire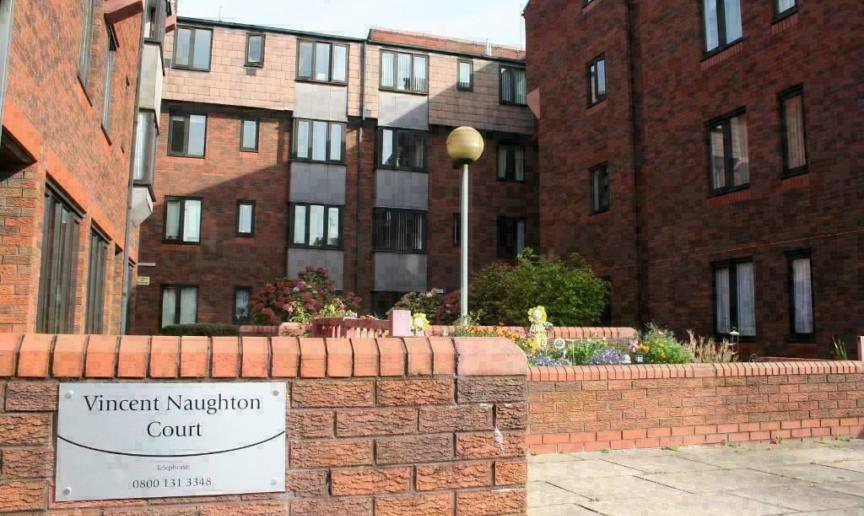 Merseyside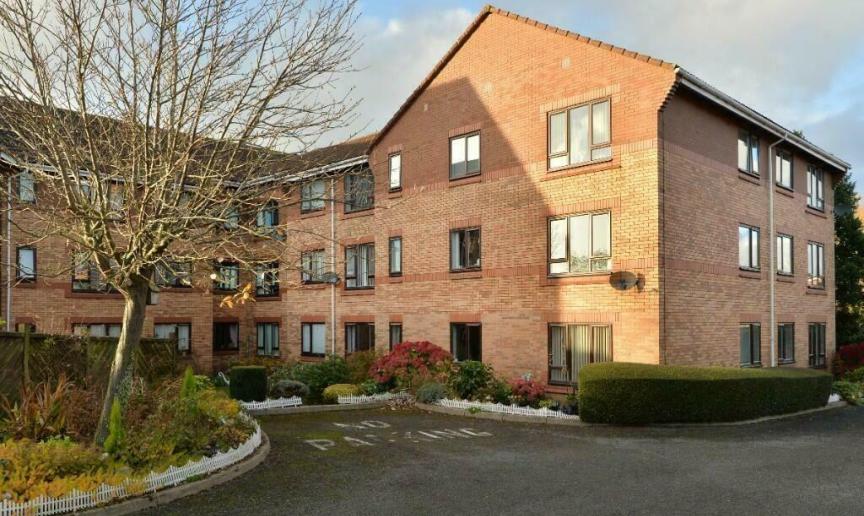 Staffordshire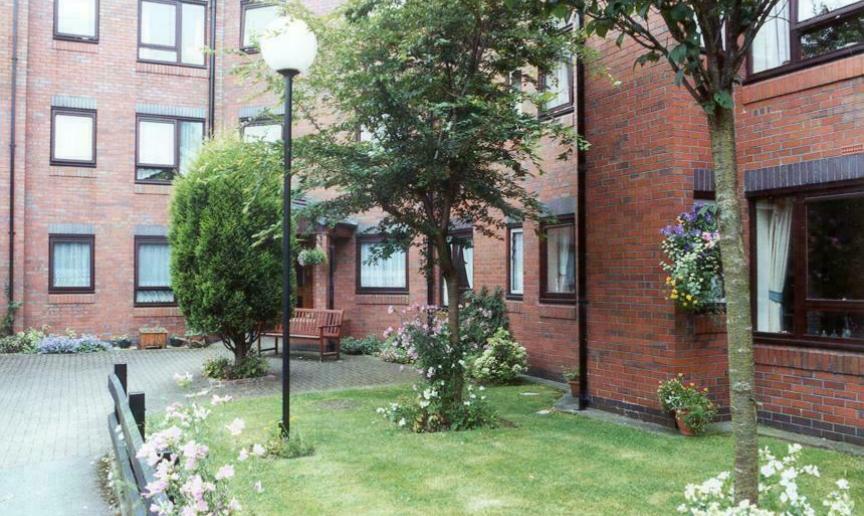 Staffordshire
Are you eligible?
To be able to join one of our open housing waiting lists and be considered for a property, the following applies:
You must be aged 16 or over

You have been assessed as being in housing need
You will not be eligible for housing with us if:
You do not meet the criteria above

You have been evicted for breach of tenancy by a local authority, housing association, another registered provider or private landlord

We consider that you pose a threat to a local community because you have been convicted of offences like drug dealing, violent or abusive behaviour towards others (including Sanctuary staff), racially motivated attacks or hate crimes.
Update Application due to change in circumstances
If you have submitted an application for housing and your circumstances have changed we need to be informed to keep your application updated.
What happens when you are offered a home?
Should a suitable property become available, we will let you know that you are on the shortlist for it

For us to progress your application further we will ask to see full proof of your identification and income

When you've accepted an offer and the home is ready for you to move into, you will need to sign a tenancy agreement. If you are eligible for a housing-related benefit, please tell your local authority straight away

Your rent is due weekly. No deposit is required but before you sign up you will need to pay a minimum of one week's full rent, although the amount will depend on how you will make your rent payments. If you choose to pay anything other than weekly, you must make sure your account never falls into arrears between payments. This applies even if you are claiming housing-related benefits.  We will make an appointment to call you to discuss the required payment.

Paying your rent by Direct Debit is quick and easy to set up and ensures you don't miss a payment. We will ask you to set this up prior to you signing your tenancy agreement.
What happens when you move in?