Featured news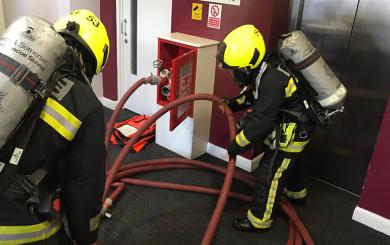 We work with local fire teams to help keep residents safe
The safety of our residents is our priority. We work closely with fire crews across the UK to help protect those living in the homes we own…
22 June 2022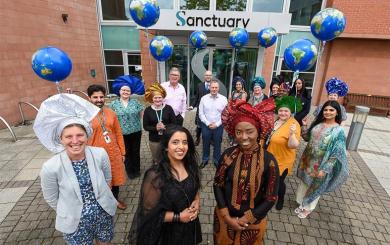 Sanctuary celebrates Cultural Diversity Day
Sanctuary staff across the country have taken part in a series of events to celebrate cultural diversity in the workplace.
27 May 2022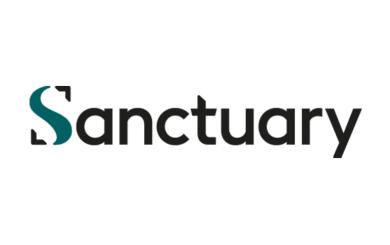 Sanctuary's Gender and Ethnicity Pay Gap Report published
All companies with a headcount of 250 or more employees must report annually how they pay men and women. There is no requirement to publish…
04 April 2022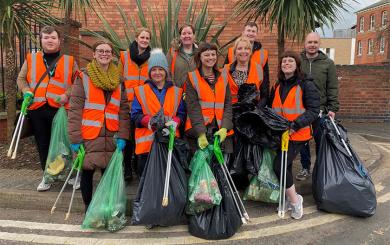 Sanctuary staff join Go Green Week clean-up
Staff from two local housing providers have been cleaning up their community as part of a Go Green Week.
11 February 2022