For media enquiries, please contact the Press Office: pr@sanctuary-housing.co.uk.
Featured news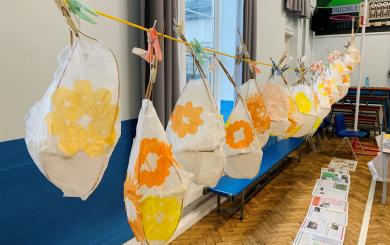 Join two lantern making workshops and take part in this year's lantern parade through Shiregreen in Sheffield on Saturday 18 November.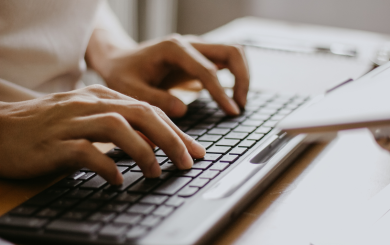 Sanctuary residents in England are being invited to respond to two formal consultations which touch on the subject of complaints.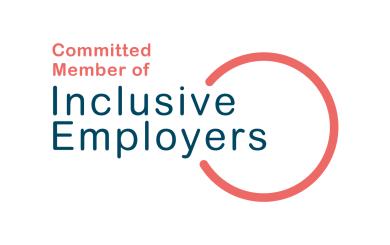 As we celebrate National Inclusion Week, we're proud to announce that we've signed up as a member of Inclusive Employers.