Our approach
There are three strands to our veteran's offer:
Housing
Sanctuary has more than 80,000 social housing properties to let across England and Scotland. The vast majority of properties are let through choice-based lettings schemes run by local authorities, but around a quarter are let through direct lets, which is where the person applies to us directly. On average we let around 9,000 homes a year and the sad reality is that there isn't enough social housing for everyone who needs it.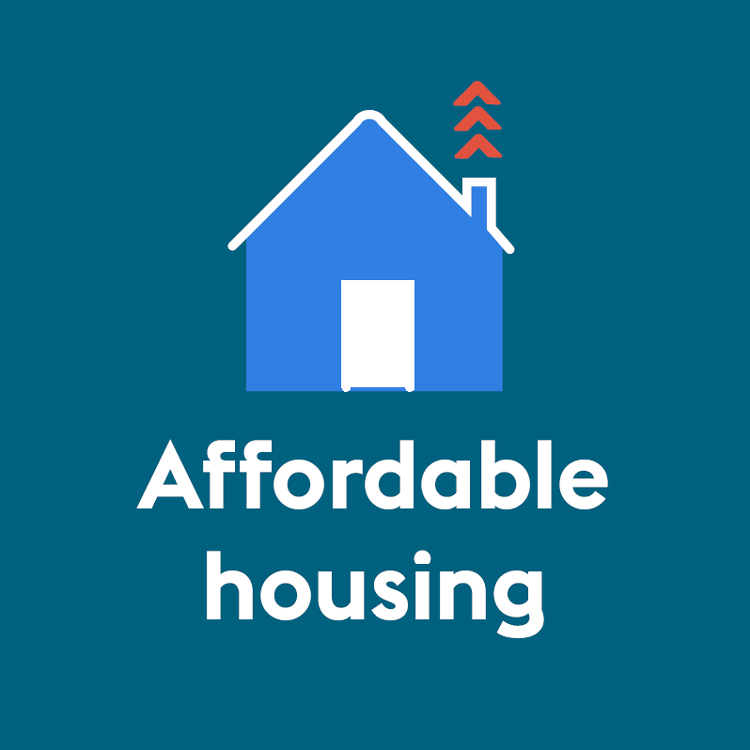 We recognise that social and affordable housing is a key part of making a success of civilian life, being able to put down roots and be part of a community. We provide support for veterans and service leavers to ensure they are able to apply for housing in their local area.
We offer:
Signposting to local authorities for support with housing applications and, where requested, one-to-one sessions with veterans and service leavers to enable them to apply for housing in their chosen locations.
Links with charity partners to enable veterans and service leavers to access housing, if one of our homes is suitable.
Signposts to appropriate aids and adaptations support, if required.
Employment
Supporting individuals who want to work as part of our commitment to making Sanctuary a great place to work and being an employer of choice, we have developed an attractive employment package which veterans can benefit from.
The package recognises the contribution of our employees, supports their physical, mental and financial health, and gives them flexibility to tailor their employee benefits. It provides:
Competitive pay
A range of company paid and voluntary employee benefits
Wellbeing support and tools
A contributory pension scheme
Employee recognition schemes.
We fund an employee advice service which offers face-to-face, telephone and online counselling, as well as advice and support on issues around: family matters and relationships financial, legal and consumer advice health, wellbeing, medical, and fitness.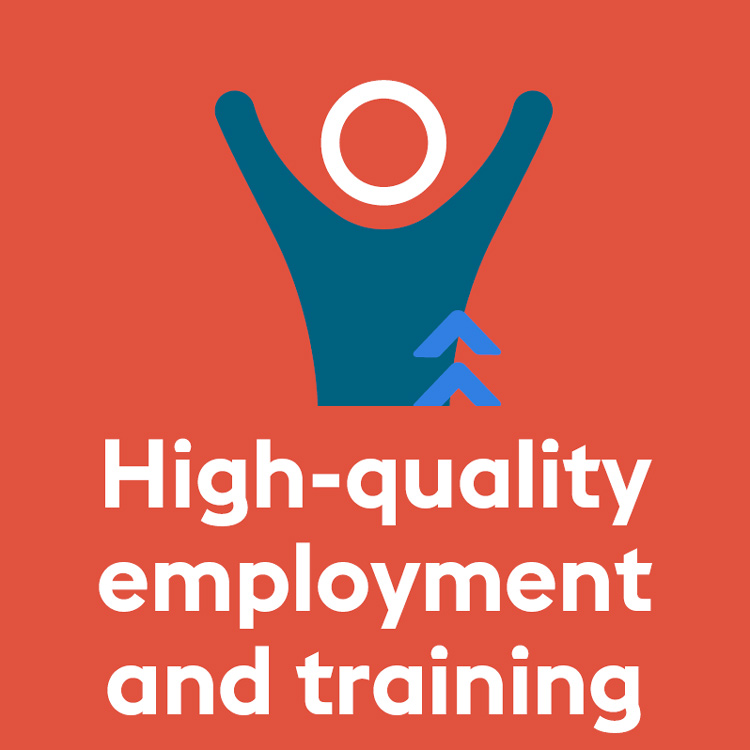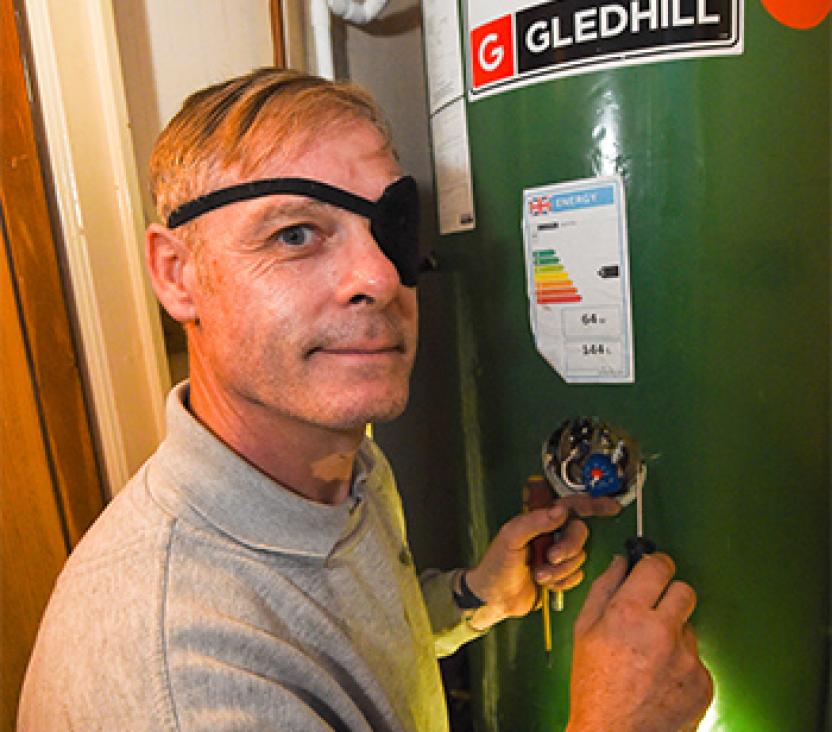 Darren Carter
Multi-Trade Operative
Read Darren's story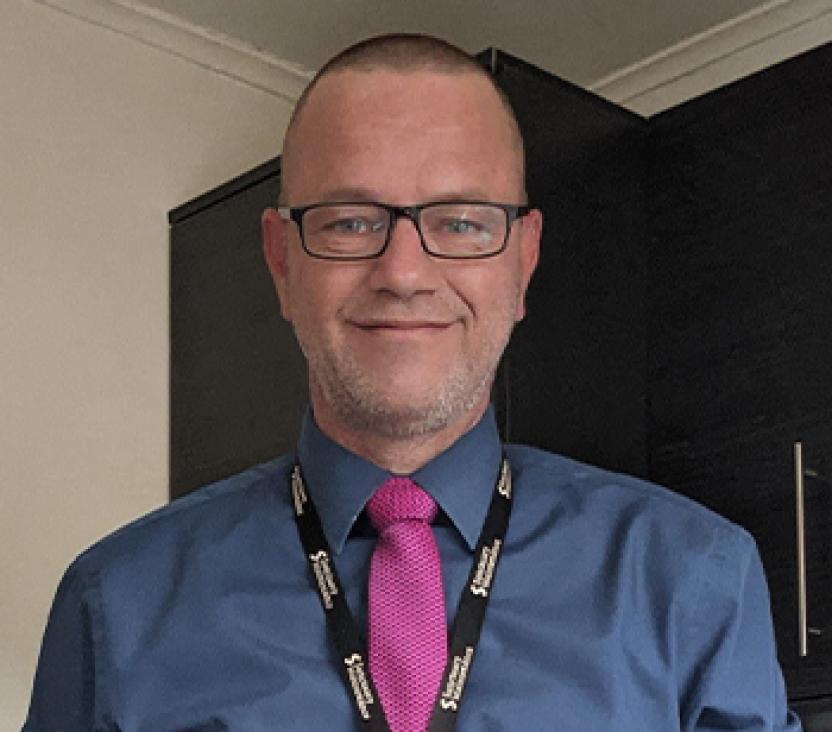 Brian Daley
Fire Technician
Read Brian's story
Employee volunteering
Sanctuary has a long-established employee volunteering scheme where employees can take up to two days paid leave to volunteer for a charity or cause. We are keen to develop the range of employee volunteering opportunities we offer our teams, working with veterans' charities. If you have an opportunity you would like us to consider please email employeevolunteering@sanctuary.co.uk.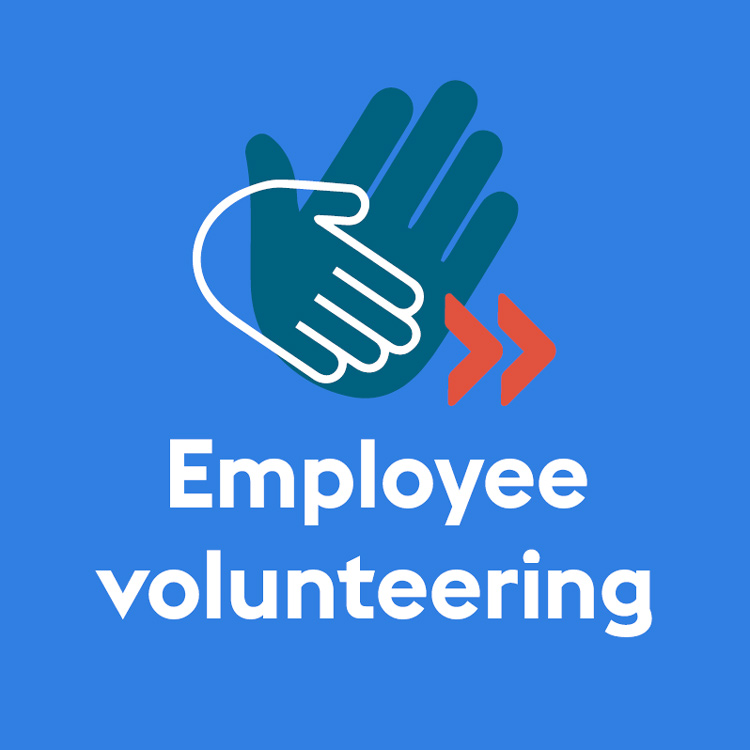 What strengths does Sanctuary have to enable us to support veterans?
Size – with around 120,000 units of accommodation in England and Scotland and working with more than 250 local authorities, we are a large landlord with access to a wide choice of affordable housing.
Diversity of activity – we provide a range of housing and care services from residential care homes to student accommodation, supported housing to social housing, new social housing to affordable shared ownership new homes.
Housing expertise – we have more than 50 years' experience of providing social housing and run hundreds of specialist accommodation services in England and Scotland.
Range of roles – with around 14,000 employees, we have a range of roles which offer strong career progression opportunities with great terms and conditions to successful candidates.
Culture which promotes positive messages around mental health – we have a culture of speaking out on mental health. With more than 800 trained Mental Health First Aiders around the organisation and embedded programmes of support for individuals and teams we are proud to be smashing the stigma of mental health.
Download our Veteran's Offer brochure here (PDF 978KB).