It's important that customers feel secure in the long-term future of their home and have a stable base. In 2020, we were one of the first in the sector to stop offering fixed tenancy agreements for general needs social housing.
Ninety-nine per cent of our social housing tenancy agreements in both England and Scotland are lifetime tenancies.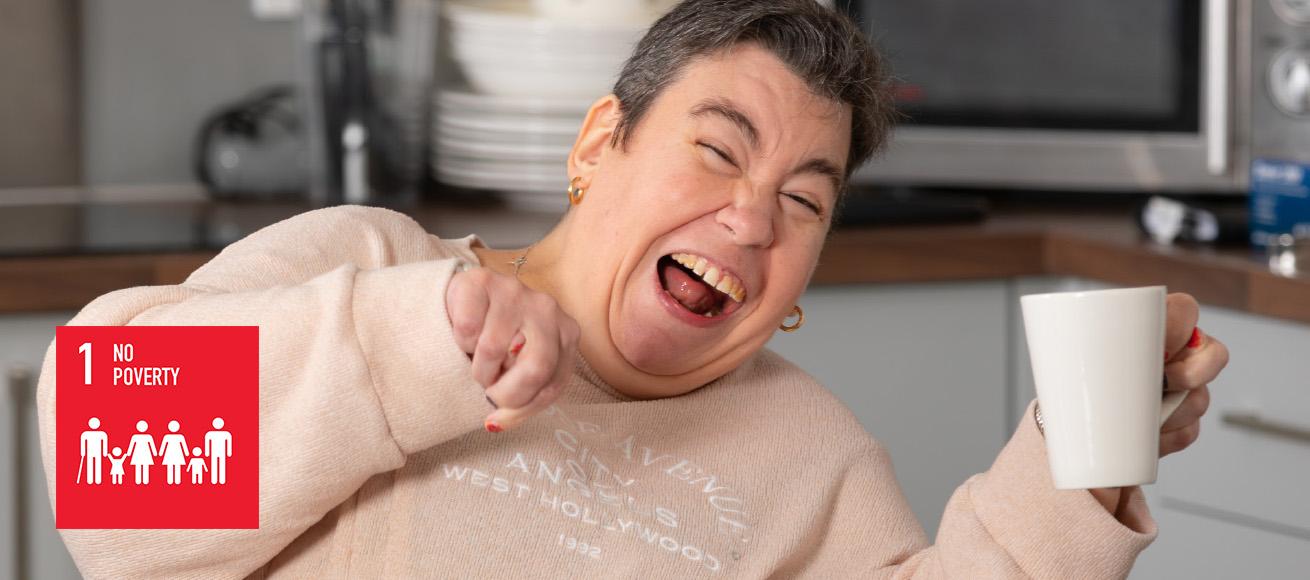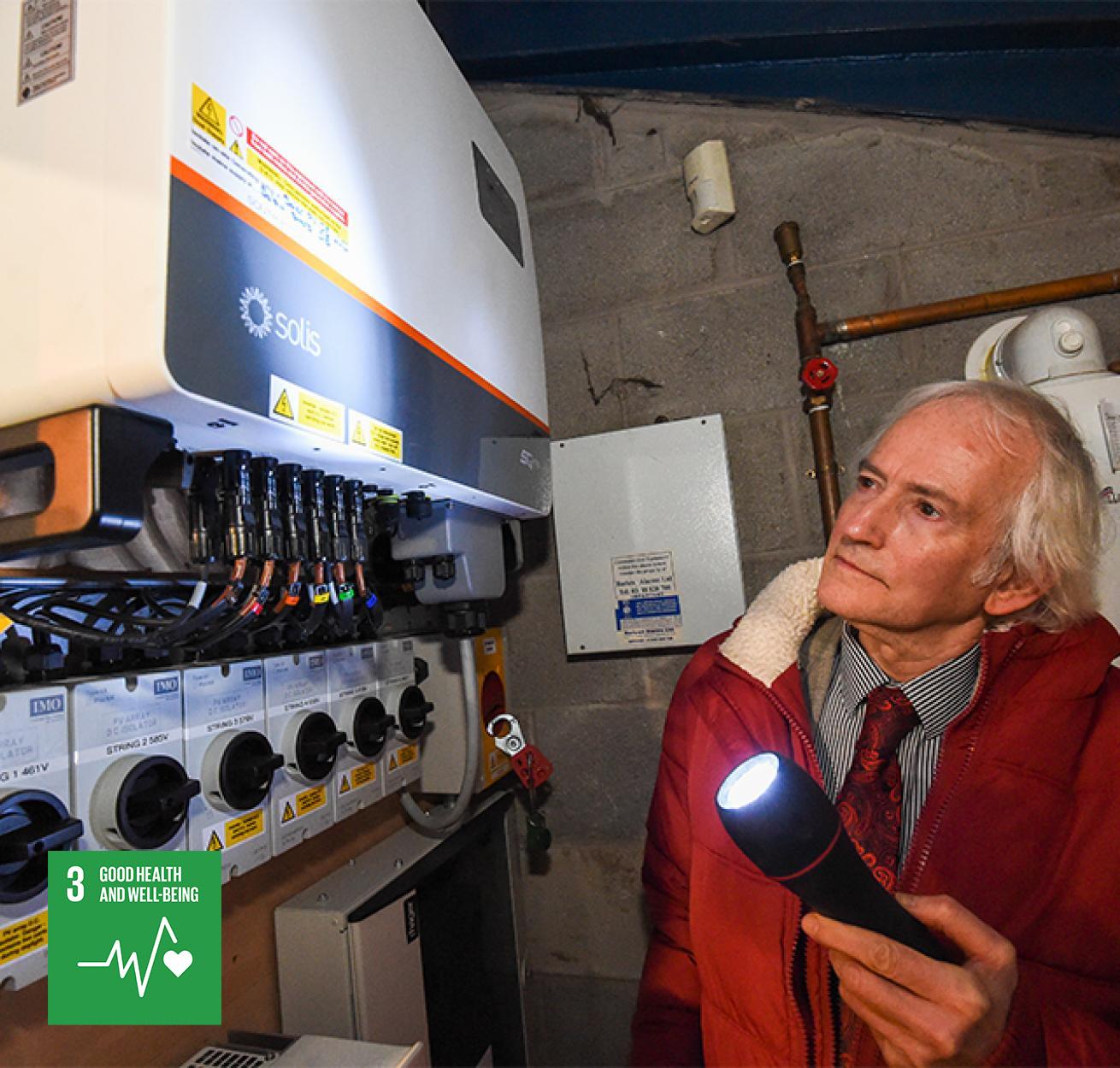 The importance of a safe high-quality home
A high-quality home should be watertight, safe and warm. We prioritise works that make sure our homes are all those things. We also know that these areas of focus cause the most dissatisfaction from customers if we do not get them right.
We monitor the quality of our homes via a seven-year cycle of surveyor visits. This proactive approach helps to maintain our current metric of 98.8% of homes surveyed meeting the Decent Homes Standard.
Properties might fall outside of this due to tenant refusals, or when the properties are empty or awaiting regeneration or remodelling.
When a customer moves out of one of our homes, it provides us with a great opportunity to do major works. We optimise this time to prevent disruption to future tenants.
Our building safety programme in high rises
Case study
Building safety is, of course, one of our key priorities. This year we completed assessments of external cladding on all Sanctuary-owned buildings over 11 metres in height. We have progressed works to the small number of buildings requiring remediation, of which all are nearing completion.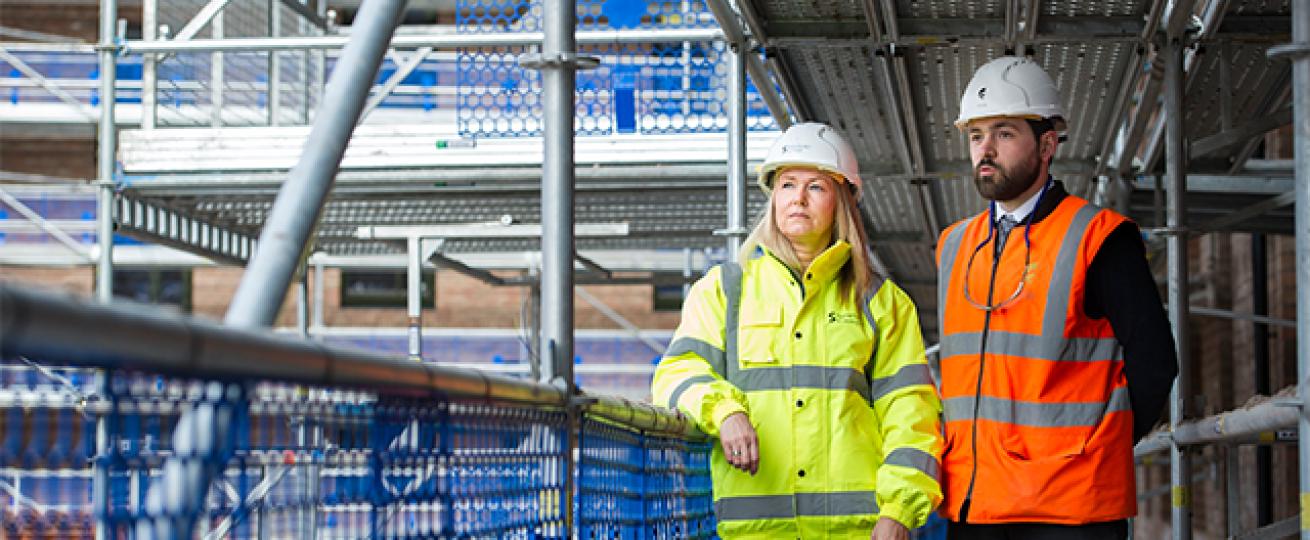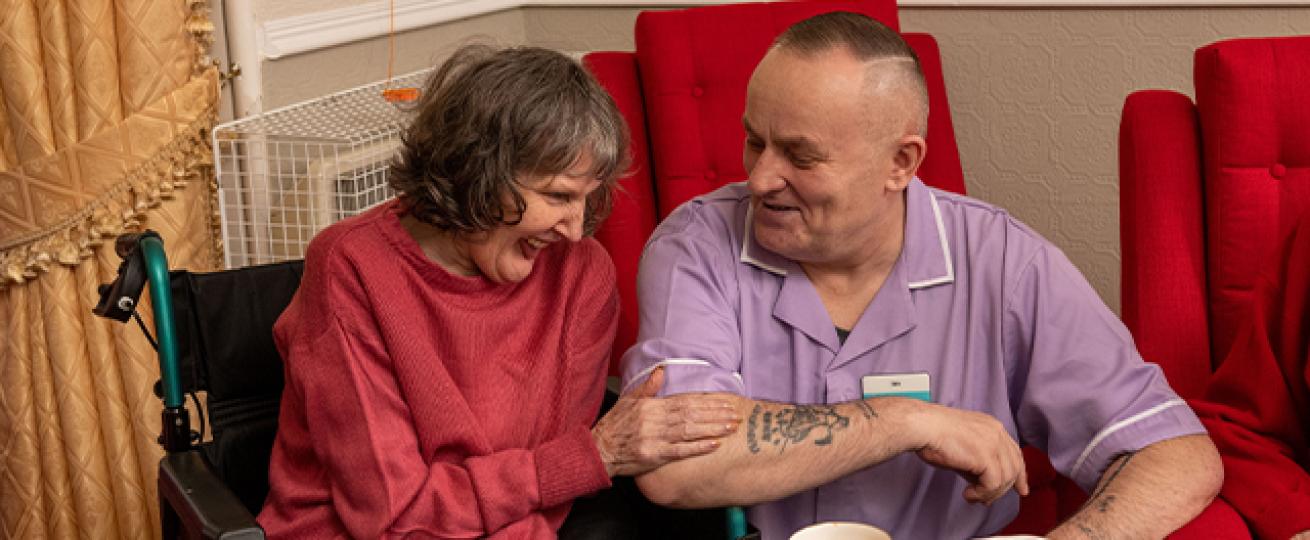 Maintaining high-quality care homes
Case study
One of the foundations to providing excellent care is having a safe, high-quality facility in which to provide it. A range of quality inspections take place at each of our 111 care homes. There are also compliance visits by internal teams and specialist external contractors.
Placespacing at Anderston, Glasgow
Case study
Our multi-award winning 1960s regeneration project in Anderston, Glasgow, is one example of how we design communities sustainably. To strike a balance between buildings, people and environment, we created the vision and masterplan by capturing the needs and aspirations of the people who would live in the regenerated area.