What is electrical safety?
Electricity is a major cause of accidental fires in UK homes – every year around 7,000 house fires are started by faulty electrics, appliances, wiring, and overloaded sockets.
As your landlord, we are required by law to ensure your home's electrical installation and wiring are safe when you move in and throughout your tenancy.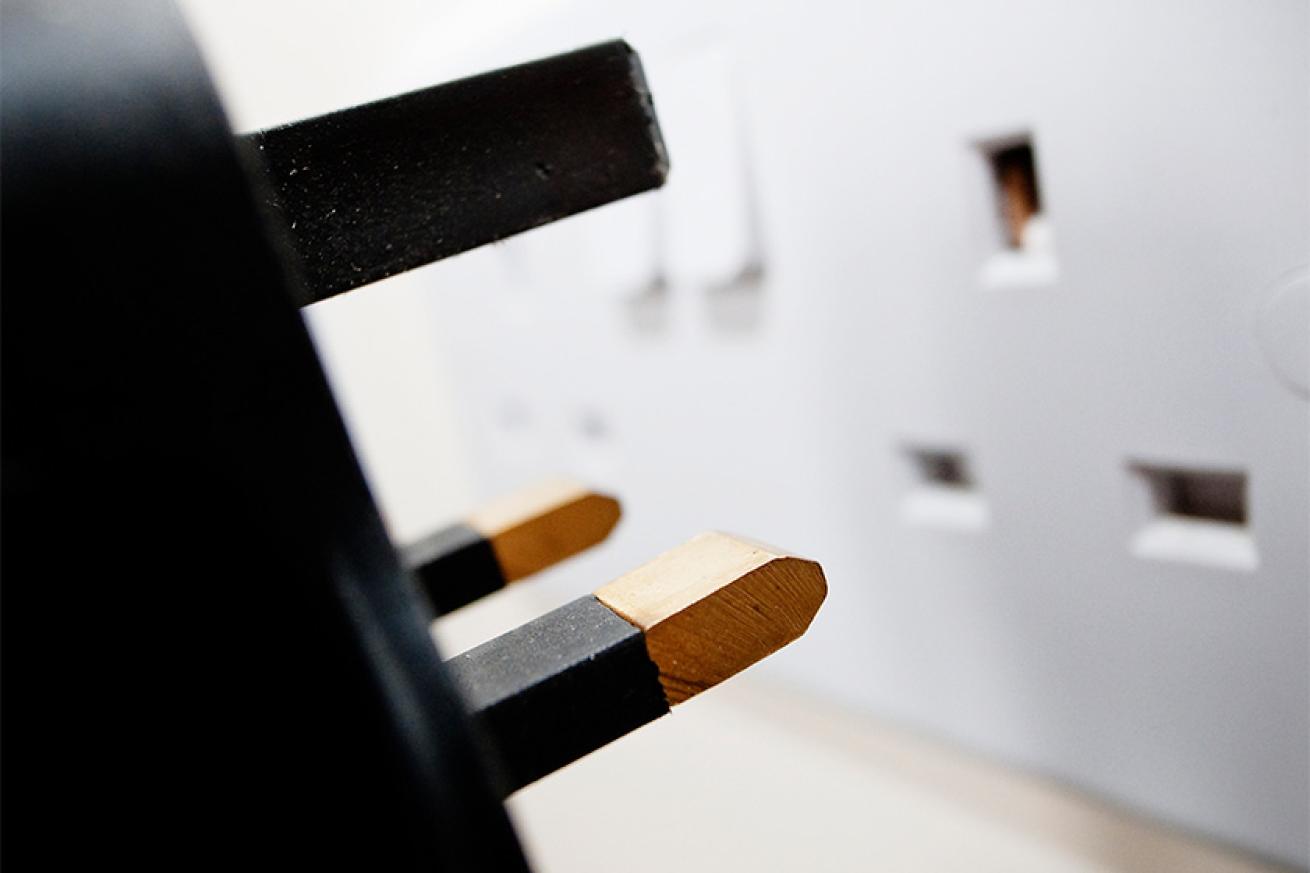 What do we do to keep electrical installations safe?
To keep your home as safe as possible, we will:
Ensure all installations, maintenance safety checks and electrical servicing are carried out by a qualified electrician. We may use contractors to carry this out on our behalf.
Keep a record of all safety checks and services.
The electrical safety check is called an Electrical Installations Condition Report (EICR).
Please note – if you are in a Shared Ownership home, it is your responsibility to arrange and pay for your electrical testing.
How to keep your home safe from electricity
The main cause of electrical problems at home is misusing electrical equipment. Make sure you keep an eye on your appliances every day and  do not use anything that looks damaged.
Here are some tips to keep your home safe:
Turn off electrical appliances when you've finished using them.
Check cables – if anything looks worn or loose, don't use the item.
Don't let the leads from your kettle, toaster or other kitchen appliances trail across your cooker.
If your plug sockets feel hot, or you can see burn marks or sparks around them, call us on 0800 131 3348 straight away and don't use them until we've checked them.
Test your smoke alarm regularly.
Never use a bulb with a higher wattage than the light fitting says is safe.
Don't run the cables from your appliances under carpets or rugs.
Never overload your sockets or adapters by plugging in too many appliances into one place.
If your fridge or freezer is not a frost-free model - defrost it at least once a year.
Don't leave your washing machine or tumble dryer on when you're out of the house or overnight. Make sure to regularly clean the filters on both appliances.
If you charge your e-bike or e-scooter at home, try to do so when you are awake and alert. Don't leave batteries to charge while you are asleep or away from home.
Check that your microwaves, fridges and freezers have enough space around them.
Never use water to put out an electrical fire! Visit our fire safety page for more information.
Visit Electrical Safety First for more help and advice, which includes an online socket calculator to check your sockets are safe and a Visual Checks App to help you ensure your home is electrically safe.