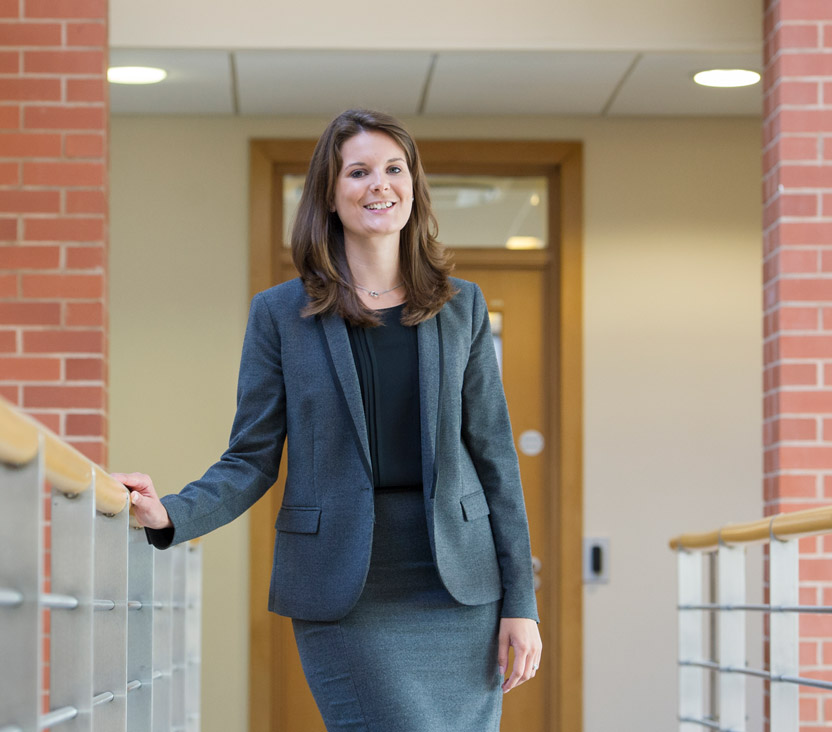 Donna Williams – Graduate Case Study
Donna joined the Graduate Development Programme back in 2010, attracted by Sanctuary's reputation as an organisation that balances not for profit objectives with a strong business focus.
Now the Group's Director – Sustainability and Climate Change, she says her placements on the graduate scheme played a key role in honing her communications skills and commercial aptitude, while equipping her with the attributes to progress and succeed.
Donna, who has a BA in History from the University of Oxford, said: "Alongside developing a foundation of core skills, the programme exposed me to business-critical projects and enabled me to work closely with Sanctuary's senior management team and build a strong network across the Group."
Since completing the programme, Donna has held senior business development, marketing and communications roles right across the organisation, while Sanctuary has also supported her through professional qualifications with the Chartered Institute of Marketing and is currently completing an MBA with Warwick Business School.
In her current role, she is responsible for developing and delivering the Group's Sustainability Strategy with a particular focus on improving environmental performance and the roadmap to net zero carbon.
She said: "I have experienced rapid progression and have relished the opportunity to take on increasing levels of responsibility.
"Sanctuary has supported and challenged me in equal measures, both on and off the graduate programme, and I am pleased to be able to take an active role in the Group's success."