16th February, 2022
Sanctuary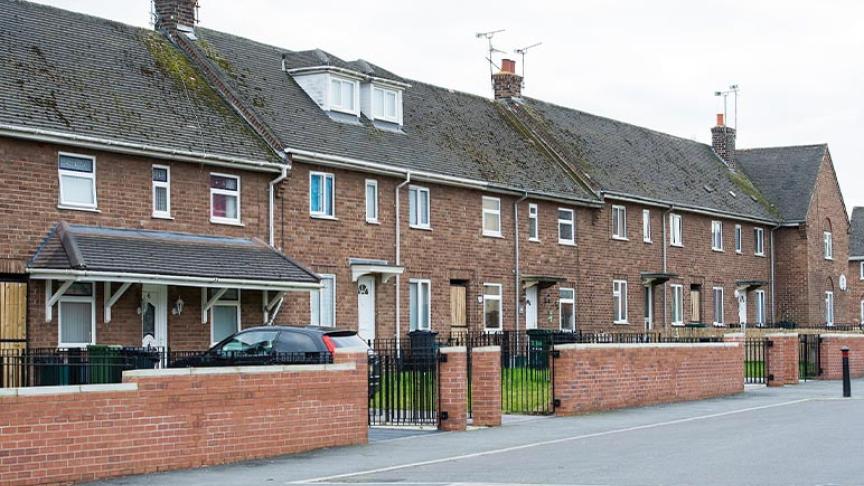 Sanctuary has successfully secured a share of Government funding to improve the energy efficiency of nearly 350 of its homes.
The £2.4m of funding has been awarded to Sanctuary through the Government's Social Housing Decarbonisation Fund (SHDF) to retrofit 345 of its properties across Essex, Shropshire and Cheshire.
The grant is part of a larger share of £9.5m which has been awarded to Sanctuary and other housing providers to deliver improvements to 1,143 homes. They will work in partnership with local authorities across the regions to carry out the works between April 2022 and the end of March 2023.
Around 20,000 social housing properties across England will be made warmer and benefit from cheaper energy bills thanks to £179m of Government funding that has been announced through the SHDF scheme.
As well as improving the energy efficiency of homes, the funding will support around 9,000 jobs in the green energy sector and deliver carbon emissions savings equivalent to taking up to 6,000 cars off the road in a year.
 The SHDF is a £3.8bn Government commitment over a 10-year period to improve the energy performance of socially rented homes. It is administered by the Department for Business, Energy and Industrial Strategy (BEIS).
Donna Williams, Sanctuary Group Director – Sustainability and Climate Change, said: "We are committed to reducing our carbon footprint and improving the energy efficiency of our homes as part of our sustainability strategy.
"This funding will allow us to take another step on this journey, helping to not only improve the environmental performance of the homes but reduce fuel bills for residents."