Our National Resident Scrutiny Panel (NRSP) lead resident scrutiny, and are the main way that residents hold us to account for the services that we provide. It is a fantastic way to influence our services.
What do NRSP do?
Challenges our senior management about how are services are doing

Helps us to design services

Leads our 'communities of interest', deciding what resident scrutiny is done

Makes sure our Group Housing Committee hears the results of resident scrutiny and any recommendations
You can find out more about what the panel are focussing on this year, and the impact of our residents below.
You can also hear more about what it is like being a member of NRSP from chair of the panel, Graham Jones, in his blog.
The full terms of reference for the NRSP and Communities of Interest is available on request.
Express an interest in joining our National Resident Scrutiny Panel
How much time is needed to be a member of National Resident Scrutiny Panel?
Being an NRSP member would typically take about two hours of your time each week, including a meeting each month. 
We have loads of other ways you can get involved if you don't have that much time.
Interested in joining NRSP?
We always love to hear from residents who are interested in joining NRSP in the future. Get in touch with us if you are interested in NRSP, or if you'd like to get involved with us more generally.
Get involved with Sanctuary
Meet the Panel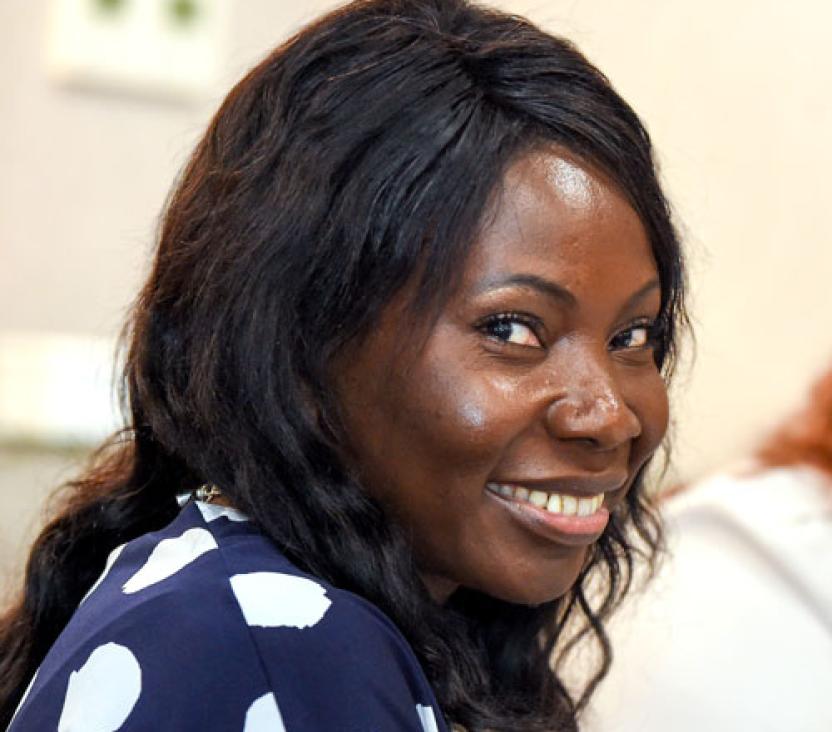 Bonnie
Panel Member