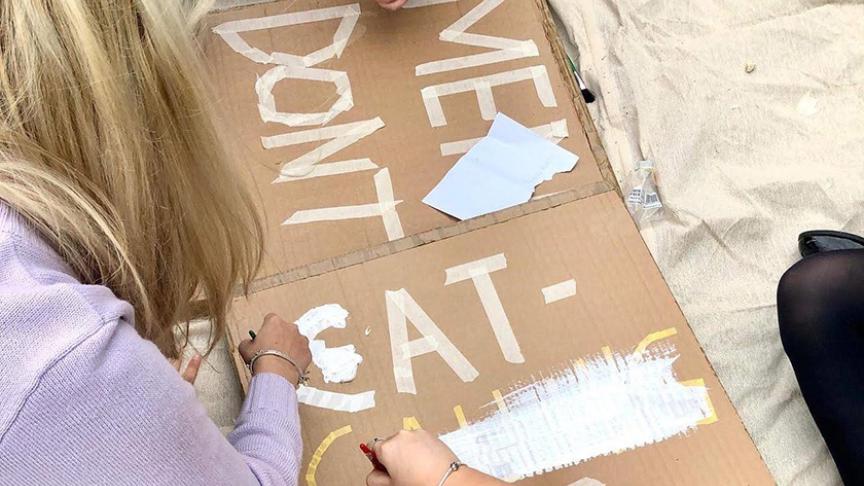 An arts-based project is helping equip young people in Banbury to deal with negative and harmful attitudes and behaviours towards women.
Cherwell Theatre Company is running a pilot project, supported by Sanctuary, which will see sixth form students create workshops for younger pupils challenging misogynistic behaviours, which can also lead to violence against those who identify as women and girls.
Gender-based violence and abuse has had a heightened profile nationally following the murders of Sarah Everard and Sabina Nessa. Cherwell Theatre Company outreach director Nicki Stevenson said this, and conversations they had with young people at the theatre about rape culture, led to the project, called Enact.
"We were hearing from young people that the way they speak to each other and the language they use was becoming normalised behaviour," she said.
"We spoke to four schools about what their particular issues were, and common themes were gender stereotyping, consent, and cat calling."
Enact is engaging with 15 students at North Oxfordshire Academy in Banbury. The 10-session project has seen them work with graffiti artist Liz Lake to create 'protest bollards', and on a photographic project with Carmen Hoepper to create and smash plates as a symbol of smashing stereotypes and attitudes.
"The students will use the knowledge and the art skills they have now got to create workshops for Year 9s," said Nicki. "The beauty of the project is it puts the young people in the position of being the experts and taking the lead. Students will engage more if it is coming from their peers.
"They have the understanding of the language they are using and are able to identify issues and not brush them off."
Enact will also involve a playwright who will create a short piece of theatre based on conversations with the students. Cherwell Theatre Company hopes that this pilot project will be followed by more across other Cherwell district schools and eventually, there will be a set of plays as a resource for drama and PHSE teachers.
Nicki is also keen for the sessions to continue to engage both girls and boys.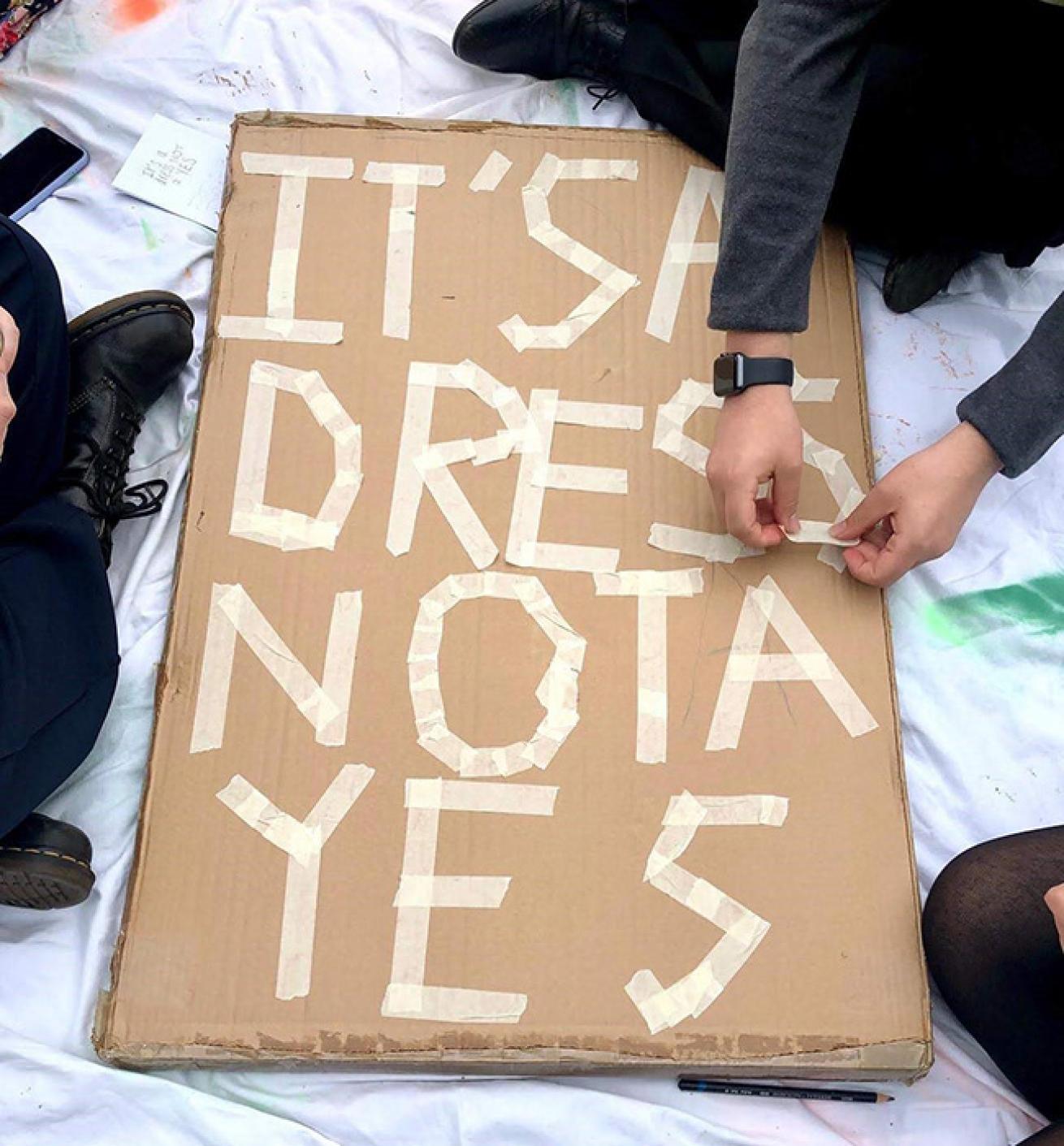 "Having that mix is important to prevent it becoming a woman's issue - it becomes everyone's issue. It empowers boys to know what to say and do as a bystander, and how to be an ally. This isn't just about what should women be doing."
Charlie Heritage, Neighbourhood Partnerships Manager for Sanctuary, said: "We are delighted to be supporting this project. Nicki and her team are so passionate about what they do and sharing the benefits that arts and theatre projects can bring, it is really inspiring.
Established in 2004, Cherwell Theatre Company gives young people a sense of self-belief, wellbeing and value by bringing them together with professional artists to make inclusive community theatre. Its patron is Sir Trevor Nunn, former director of the RSC and National Theatre.