21st January 2022
Sanctuary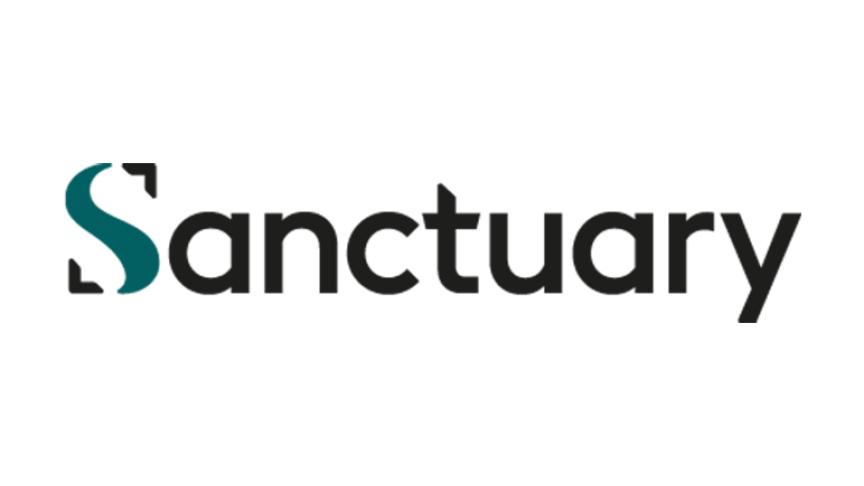 Our National Resident Scrutiny Panel (NRSP) is stronger and more diverse than ever thanks to a recent recruitment drive.
Six new resident members add a range of differing experiences and insights to make the Panel much more representative of Sanctuary's extremely varied customer base.
The recruitment of Annette Solomon, Bonnie Nzumebong, Ingrid Baldwin, John Newman, Olivia Wood and Vanessa Wallace complement the skills and knowledge of those already on the Panel and demonstrates our commitment to 'Inclusion for all' and resident engagement.
The NRSP is key to how we work with residents to improve services. The panel steers our 'communities of interest', the thousands of residents who hold us to account for the quality of our services. 
Graham Jones, NRSP chair, said: "We can constructively challenge Sanctuary more than ever before thanks to the broad range of lived experiences our six new resident members have.
"We'll work together to make Sanctuary's services and decisions better for fellow residents throughout the country." 
Over the last year, under Graham's leadership, the Panel's membership has increased from six residents to 11 – with the one remaining vacancy about to be filled.
Simon Clark, Group Director – Housing, said: "We're delighted more than 100 housing and supported living residents expressed an interest in joining the Panel.
"The lived experiences of Annette, Bonnie, Ingrid, John, Olivia and Vanessa will contribute to a broader understanding of residents' issues and the scrutiny of our services."