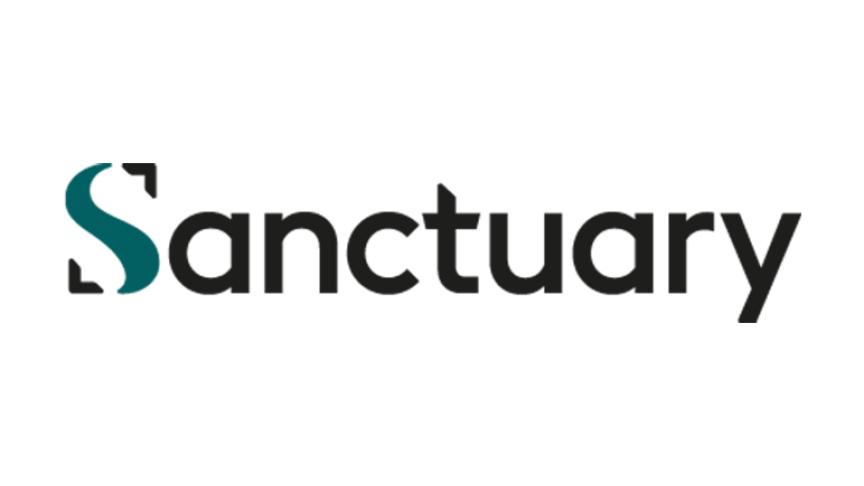 Sanctuary's first Gender and Ethnicity Pay Gap Report 2021 (PDF 1.38 MB) has been published today. 
All companies with a headcount of 250 or more employees must report annually how they pay men and women. There is no requirement to publish our ethnicity pay gap, but we are choosing to publish this information for the first time and bring the two together into one document. 
This report is based on Sanctuary's pay and bonus data as at the snapshot date of 5 April 2021. 
Gender pay looks at the difference between average male and female earnings across a group of workers, regardless of the role they are in, while ethnicity pay gap looks at the earnings of different ethnic groups. Our whole workforce at the time of reporting was 12,093 people. 2,233 were from ethnic minority groups, 8,981 were white, and 879 chose not to share their ethnicity. 
Gender pay gap 
In common with many large UK employers, our analysis shows that where a gender pay gap exists this is because there are more women in the lowest paying roles and fewer women in the highest paying roles. We recognise this as a challenge and remain committed to supporting women across the organisation to advance their careers. 
As Sanctuary works across a variety of industries, we have a diverse workforce and women are under-represented in some areas and men in others, which is something we are working to address. 
Ethnicity pay gap
Our median ethnicity pay gap overall is small at 0.1 per cent. Proportionally, the majority of ethnic minority employees fall into the lower middle and upper middle pay quartiles, with fewer in the lowest and highest paying quartiles. 
The opposite is true for white employees. The majority fall into the lowest and highest pay quartiles. The end result is that when plotting the median position, white and ethnic minority staff are in a similar position. We know that there is more to do to understand the reasons and what we can do to influence change. 
Research finds that the pay gap both mean and median can be influenced by a variety of factors including geographical location, the nature of roles, gender and whether employees were born in the UK or overseas. We also appreciate that the umbrella term 'ethnic minorities' spans a diverse range of ethnic minority groups and that the pay gap varies between them; we will explore this in the future. 
Inclusion for All
At Sanctuary our goal is to be a diverse, inclusive organisation where our people thrive and respond to our customers with fairness and empathy. As outlined in our equality, diversity and inclusion strategy 'Inclusion for all', we are committed to improving our equality data insight to help us make meaningful progress. 
Read Sanctuary's Gender and Ethnicity Pay Gap Report 2021