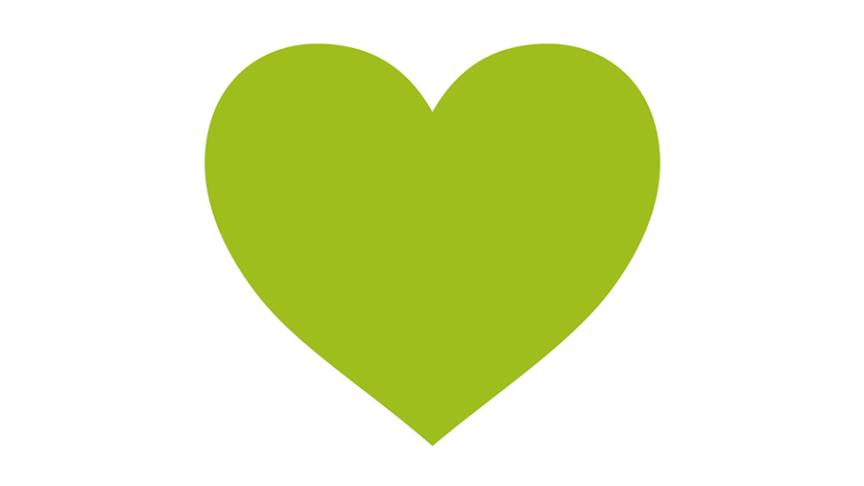 It's five years since the tragic Grenfell Tower fire that caused the deaths of 72 people. We remember them and reflect on what we have done since as an organisation to ensure our residents are and feel safe.
The Grenfell Tower fire is the worst fire ever in social housing. Its ramifications are still being felt today by those who lost loved ones, the communities who are grieving and the social housing sector. The Government has introduced the Building Safety Act, designed to strengthen safety measures in buildings and protect residents.
On the fifth anniversary of the fire, we reflect on the changes we have made since 14 June 2017 to make our buildings as safe as they can be:
We appointed a Building Safety team to review our high-rise estate alongside our experienced Fire Technicians. Our Building Safety team has a technical lead and three Senior Building Safety Surveyors, strengthening our in-house expertise. Each member of our team holds the appropriate surveying or fire safety qualification for their role. Every fire safety inspection includes a review of the evacuation procedure.

Our rigorous Building and Fire Safety Skills audit continues. This process includes colleagues across Sanctuary whose role is linked in any way to the safety of our homes. We will use the findings from the audit to make sure our staff are confident about building and fire safety.

We have removed Aluminium Composite Material from one high-rise and two medium-rise buildings, at no cost to residents. A further £10 million has been ring-fenced to remediate any future cladding issues.

Our Fire Risk Assessments (FRA) now contain more detail, including information on cladding systems and fire doors. We plan to publish easy-read FRAs on our website for every building at least 18 metres or 7 storeys high.

By the end of this year all our residential high-rise blocks will have a water sprinkler system. Fourteen buildings which house around 1,400 people have been successfully fitted out.
Jenny Harris, Head of Building Safety, said: "Everyone working in housing shares a commitment to do everything within our power to make sure nothing like Grenfell ever happens again.
"We are working to embed the requirements of the Building Safety Act into all our operational processes."
The requirements of the Act for buildings over 18 metres or 7 storeys will be phased in over the next 18 months.
Craig Moule, Group Chief Executive, said: "On this fifth anniversary our thoughts remain with the families of those who died, those who were injured or traumatised, and those communities who were displaced by the Grenfell Tower fire.
"Our teams in conjunction with residents have worked hard to ensure we have responded to new Government guidance and regulation.
"In direct consultation with residents, we will have new engagement strategies and fire safety information for their homes.
"Our residents both being and feeling safe in their homes remains our priority."