4th October, 2021
Sanctuary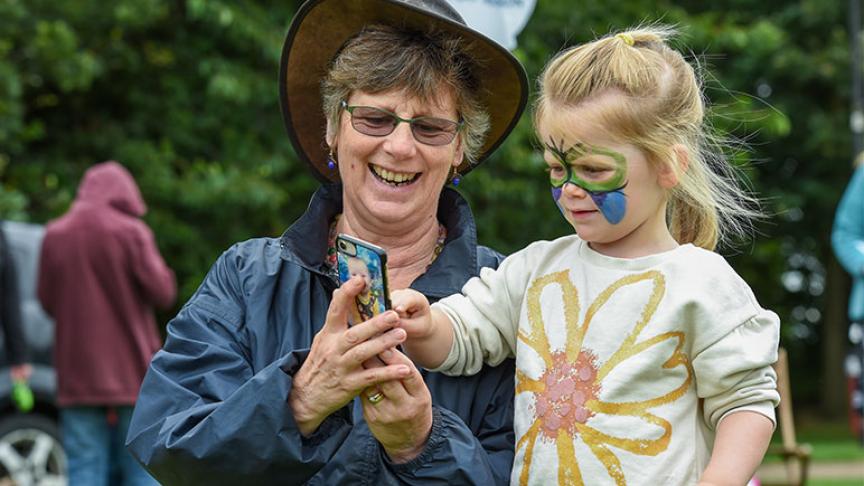 Sanctuary has published its new Community Investment Strategy 2021 which has a renewed focus on building connection and resilience with customers and their communities.
Community investment is a natural extension of what we do, where we invest our money, time, skills and expertise into developing and supporting communities.
Each year Sanctuary invests £1.4 million into community investment projects, that enhance the lives of local people and help to create places where people want to live and work.
What's new?
The new strategy (838KB) was developed in partnership with Sanctuary's employees, customers and community partners and sets out its renewed focus, supporting the aspirations of customers and their communities in the coming years.
We aim to build resilience and connection with our customers and their communities.
If you reflect on your own experience of the first lockdown, the impact on you, your friends, your family, your neighbours and community, you will know how much we all depended on each other to pull through. Positive relationships lie at the heart of a positive life experience. That is why we want our investment to help customers to build the relationships, connections, skills and strengths to manage and cope with adversity.
Anywhere where we have customers, we can provide funding through our community programme.
Marie-Claire Wattison, Head of Community Investment, said: "The impact of Covid-19 has been enormous and this changed the perspective on our priorities for investment in communities. As a result, we reviewed and reshaped our Community Investment Strategy with our customers, community partners and colleagues. We want to be confident that our approach offers a level of flexibility and responsiveness that is helpful."
You can read the strategy here (838KB) or watch a short video from Marie-Claire Wattison, Head of Community Investment.