We believe in delivering high-quality products, systems and services to our customers. To make sure we deliver exceptional value for money, we work with our suppliers throughout the procurement process to get the best deal for customers.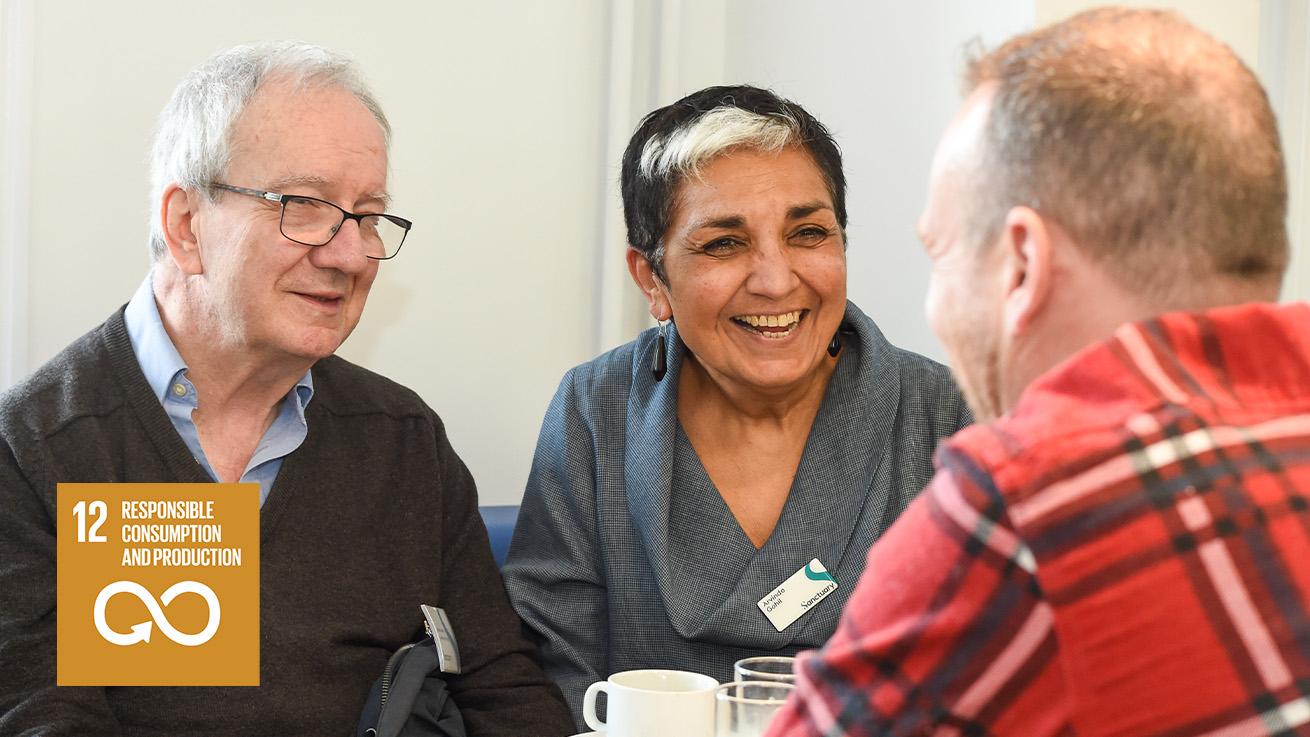 We work closely with our Residents Scrutiny Panel to ensure they continue to hold us to account for our services right across England and to make sure their voice is central to how we design and deliver contracts for services and goods that are delivered in their homes and buildings.
We're also serious about meeting our environmental and social responsibilities and expect all suppliers to follow our Supplier Code of Conduct.
As a registered provider of social housing, we work in line with Public Procurement Regulations which requires us to advertise and award tenders. Our procurement activities follow a clear process which enables all interested parties a fair chance to work with us.
In line with our own values, we expect our suppliers to:
have an appropriate level of disability confidence;
value and respect the identity and culture of our employees, customers and communities;
have a clear disciplinary process should there be an issue in regard to discrimination, harassment, victimisation or bullying;
be working towards eliminating any gender pay gap, support equal pay for work of equal value and comply with national laws and regulations regarding working hours, minimum wages and benefits;
operate with honesty, integrity and transparency in all business activities;

protect all data that we provide; and

be aware of the environmental impact of the goods and services supplied to us; we expect a collaborative action to reduce negative environmental impacts.
We actively encourage our suppliers to create employment and training opportunities through apprenticeships and work experience, and to consider broader social value contributions that include financial charitable contributions, materials and resources.
A strategic approach to sustainable procurement in Sanctuary Supported Living has resulted in plastic-free and refillable cleaning solutions, as well as using digital resources to replace old paper records.