Partnership working
The Sustainable Development Goals (SDGs) are a set of 17 global goals, created by the UN in 2015. They act as the world's to-do list for the planet and its people, aiming to achieve a more sustainable future for all.
In a nutshell, the 17 SDGs tackle environmental, economic, and social development together. Sanctuary aims to align all sustainability activity to the SDG framework.
Goal 17 focuses on how critical partnerships are for achieving the goals.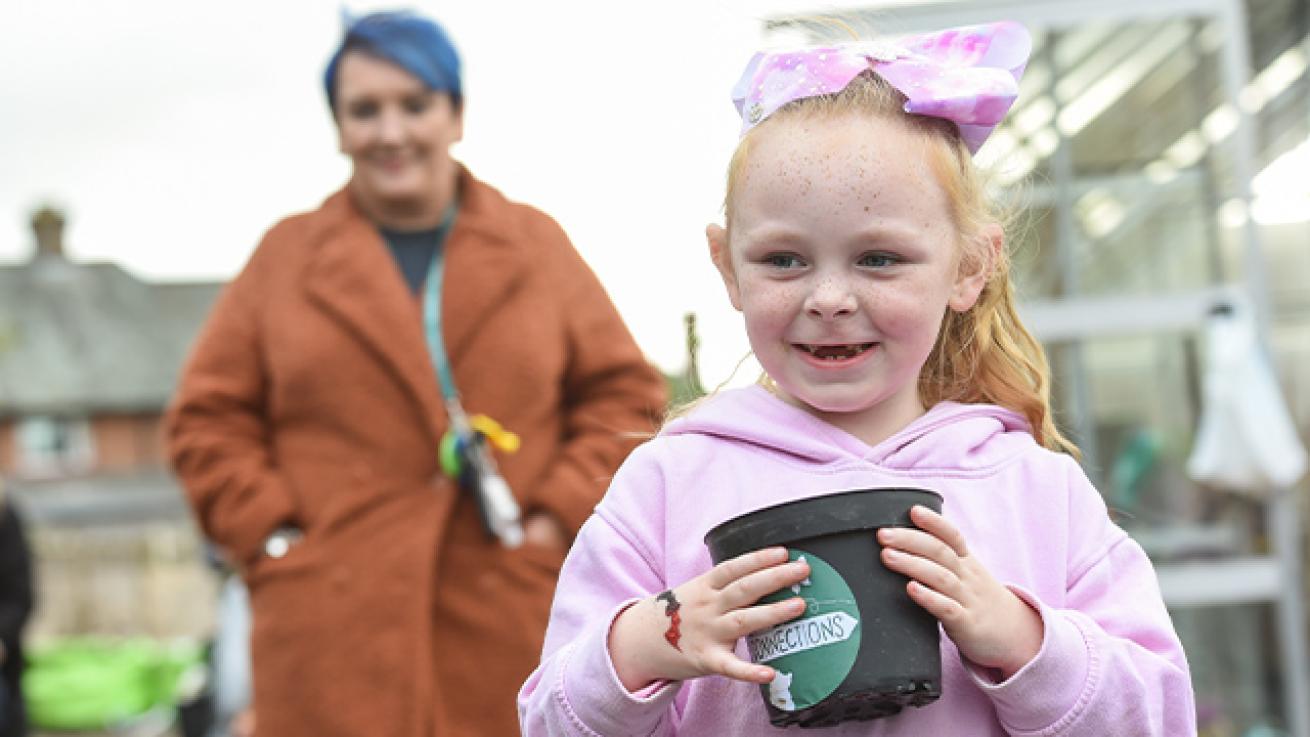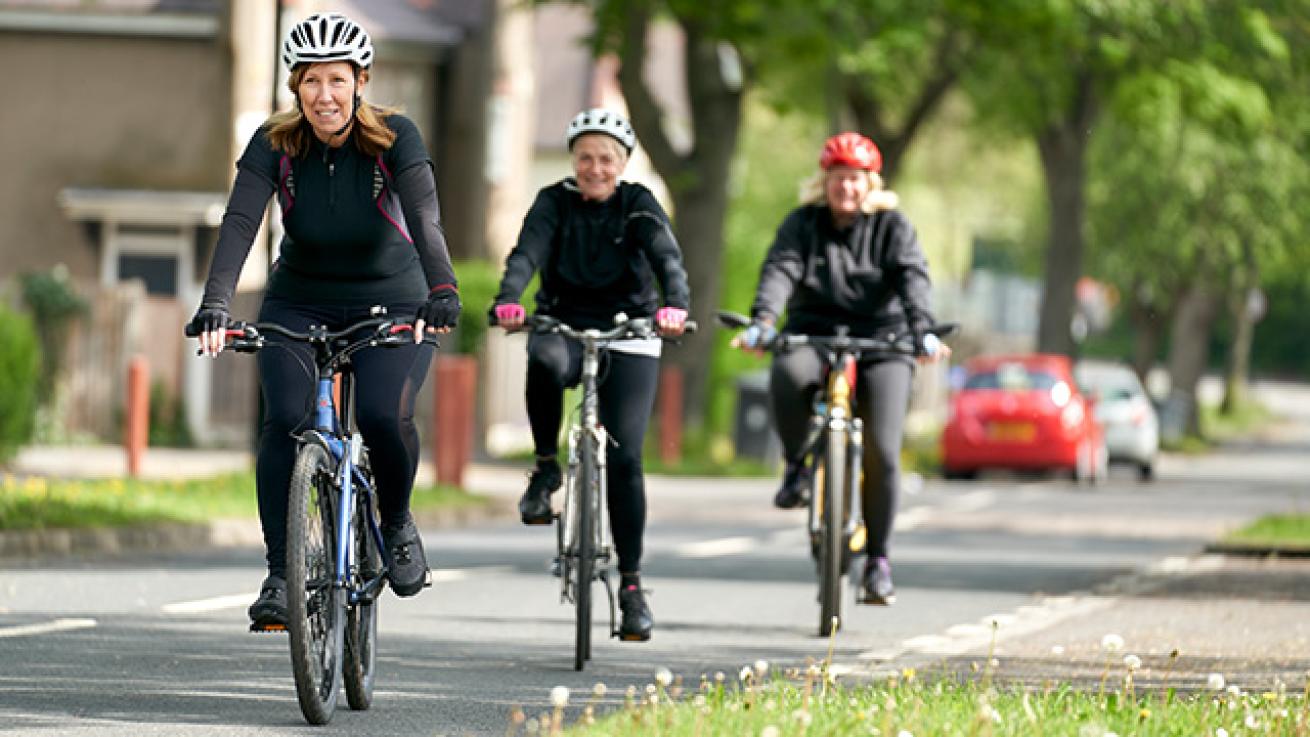 Partnerships across the sector and in our communities empower us to be resilient to future climate risks. They also support us to build relationships, share knowledge, and answer questions together. We work in partnership with:
Four other large housing associations as part of the Greener Futures Partnership, a collaboration focused on decarbonisation.
The University of Lincoln, as part of a Knowledge Transfer Partnership.
The University of Worcester, our EcoHousing project.
Correct Contracting Services, a major contractor for retrofit works, who are delivering valuable energy performance upgrades to our homes.
Greener Futures Partnership
We are proud to be a founding member of the Greener Futures Partnership, a consortium of five of the UK's largest not-for-profit social housing providers.
We've teamed up with Abri, Anchor Hanover, Home Group and Hyde Group to collaborate on research and share lessons learned around sustainability in the housing sector. Together, we represent more than 600,000 customers in 300,000 homes.
Using the strength of our partnership we'll improve the energy efficiency and affordability of our homes, to enhance our customers' living conditions.
So far, the Greener Futures Partnership has: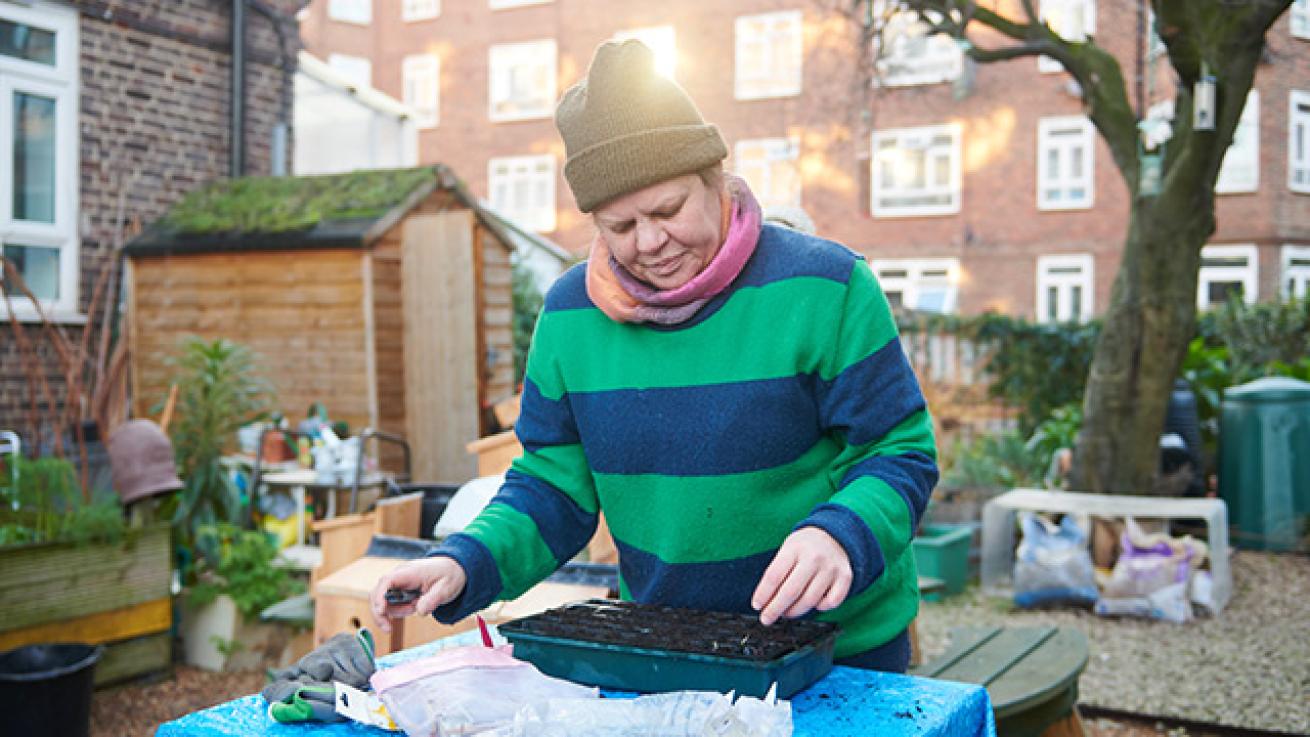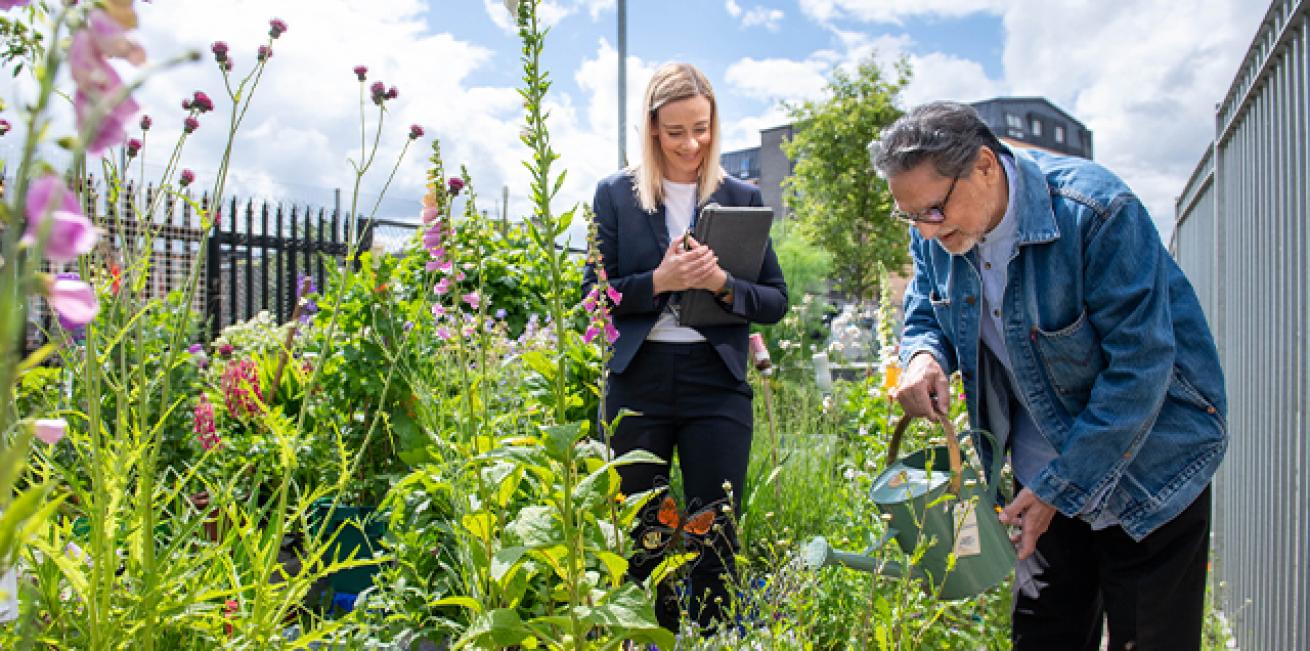 Knowledge Transfer Partnership
In 2022, following a successful funding bid, Sanctuary launched its first ever Knowledge Transfer Partnership (KTP), an innovation project that will help us rethink how we build sustainable and affordable homes.
Led and funded by Innovate UK, the UK's national innovation agency, Knowledge Transfer Partnerships is a government-funded programme, designed to support businesses to address a strategic need through partnership with an academic partner and postgraduate associate.
Sanctuary's KTP, carried out by its research partner the University of Lincoln, will evaluate the barriers and opportunities to enhance sustainability in the design and construction of a Sanctuary home, via a focus on the use and treatment of materials during the construction phase.
The partnership helps to support the decarbonisation of the development process by identifying effective measures that result in carbon reduction by looking at the whole-life cycle and resource efficiency of construction materials, as well as the impacts of waste and the construction process itself.
It does this in two ways: firstly, by looking at material efficiency and construction processes that can be used to minimise waste; and secondly, by looking at where there are opportunities to replace the materials currently used to build a Sanctuary home with lower carbon alternatives.