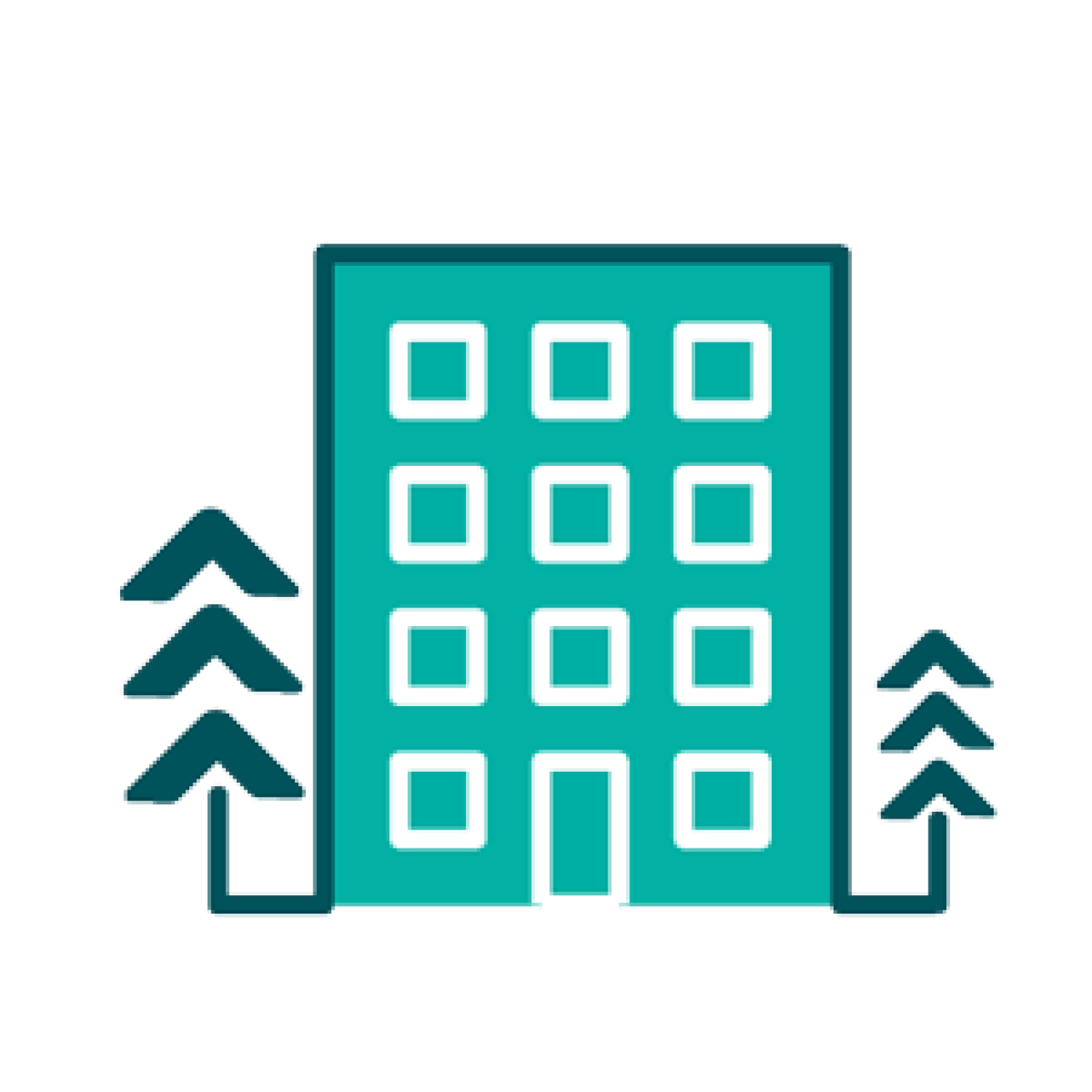 This section is for Sanctuary residents in England whose home is in a building at least 18 metres or seven storeys high.
Here you'll find out more about:
Staying 'fire safe' in your building
How you can contact us with any questions or concerns
How you can make a complaint
Fire Safety Advice
General information about fire safety in the home to help keep you, your family, and your neighbours safe.
View our Fire Safety page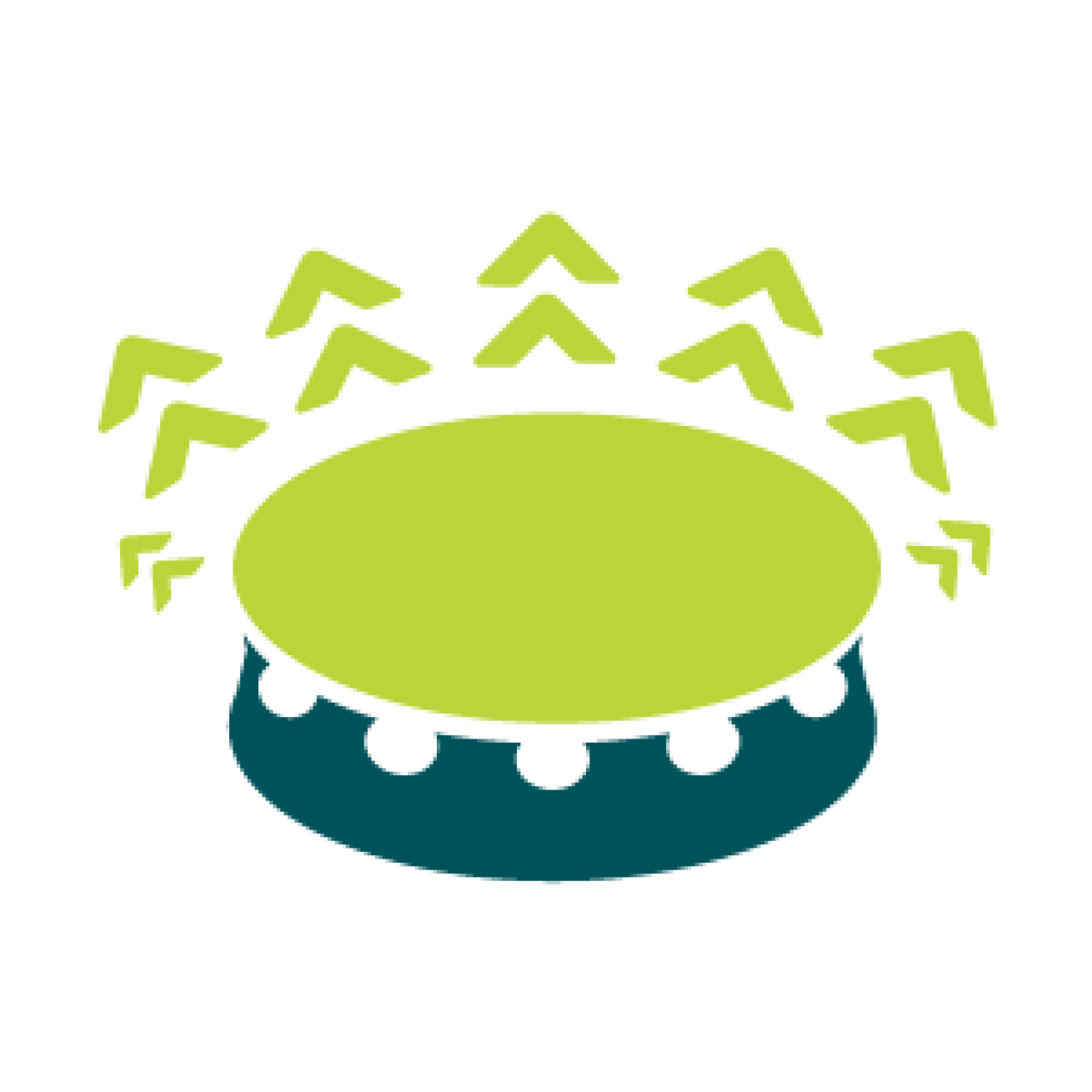 Find your building
Find your building below for important information including:
Your Resident Engagement Strategy.
The Fire Risk Assessment.
What you should do if there is a fire.
How you can speak with us about the Fire Safety of your building
Regions
If you have any comments about the content on this page, including suggestions on how we can improve it, please email your thoughts to us at buildingsafety@sanctuary.co.uk.