12th October 2023
Sanctuary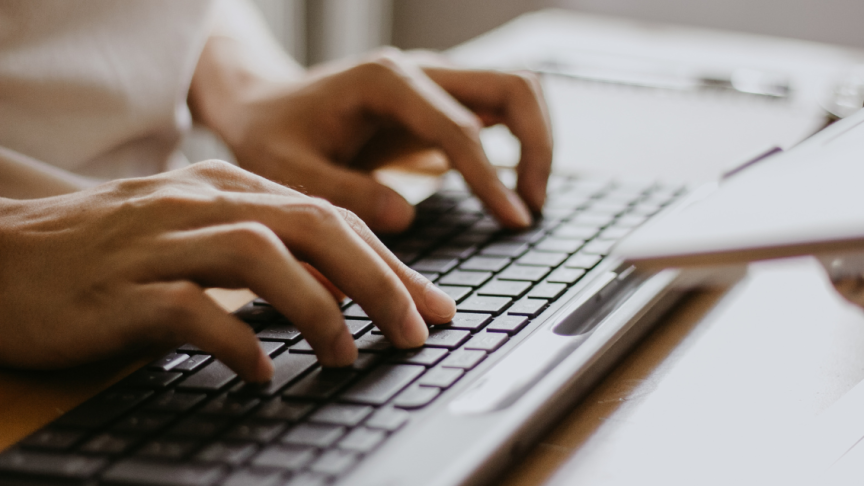 Sanctuary residents in England are being invited to respond to two formal consultations which touch on the subject of complaints.
Firstly, the Housing Ombudsman Service (HOS) is seeking people's views on:
the Complaints Handling Code and whether any further improvements can be made

its outline proposals for monitoring compliance and whether these are transparent, proportionate and fair.
The deadline to respond to the HOS consultation is 23 November. You can find more information on the Housing Ombudsman Service website.
Secondly, the government would like to hear people's thoughts on the provision of information to tenants in England, specifically in relation to tenants' rights and complaints.
This consultation has a deadline of 22 November. Please visit the UK government website to learn how you can respond online.