We're committed to delivering a good customer experience and we strive to be a customer-centric organisation. This is at the heart of our Corporate Strategy and is embedded in the values of our organisation.
Within each area of Sanctuary, we express this in a way that is relevant to our customers and brings it alive in our teams.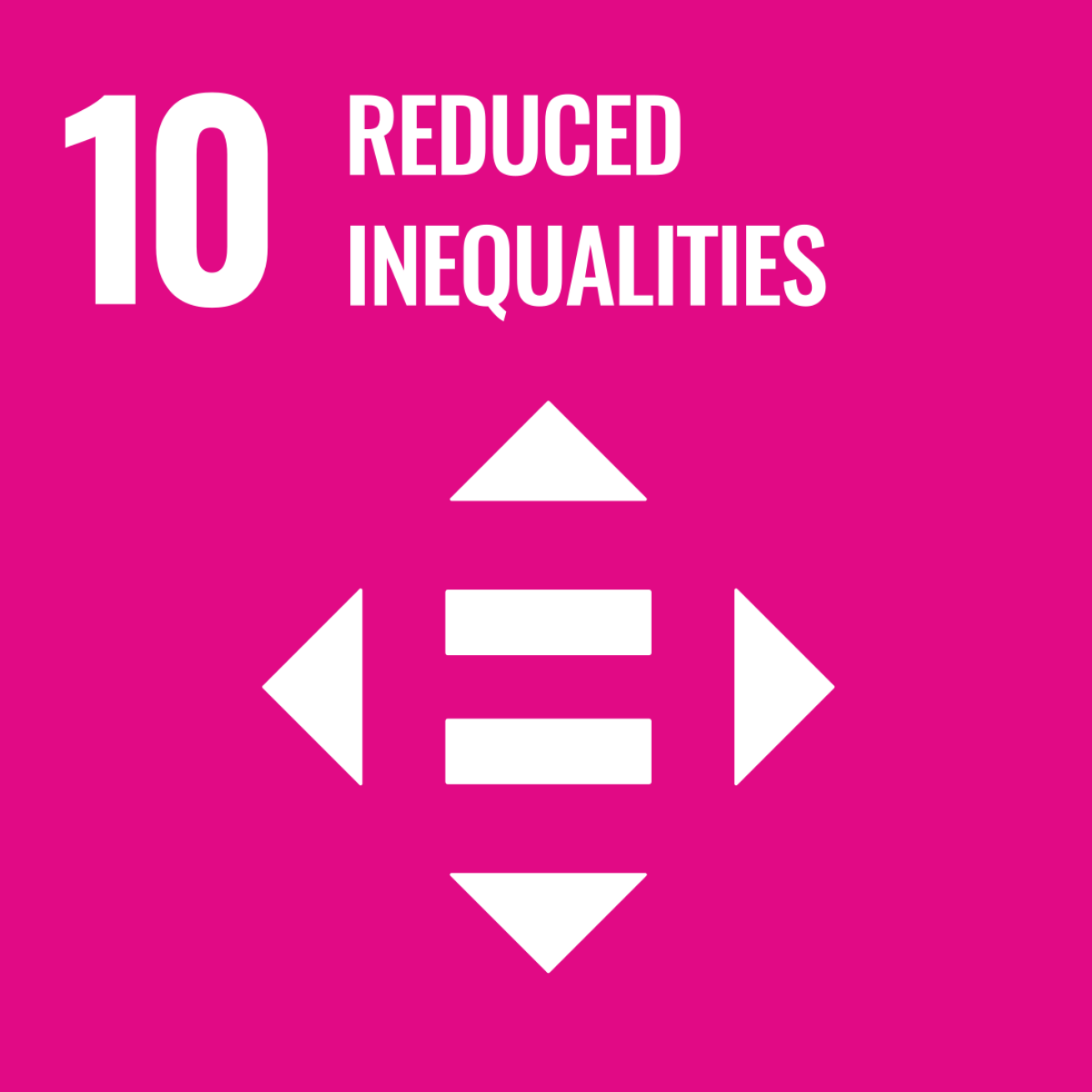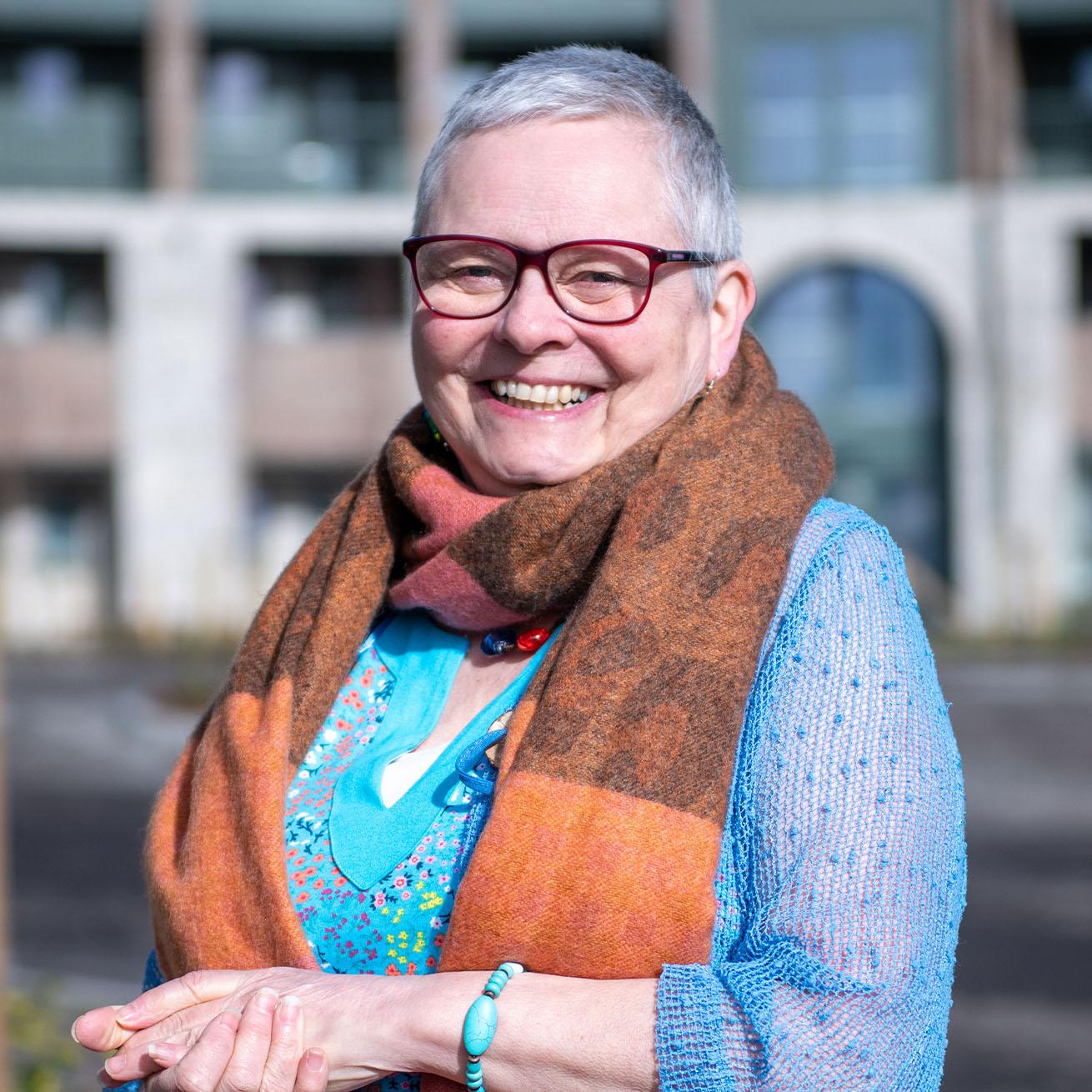 SOCIAL
Customer Experience Strategy
At the heart of Sanctuary are our customers, providing a safe and good quality home for them is the reason why we exist. Delivering an excellent customer experience is therefore the responsibility of the entire Sanctuary team. 
Read our latest strategy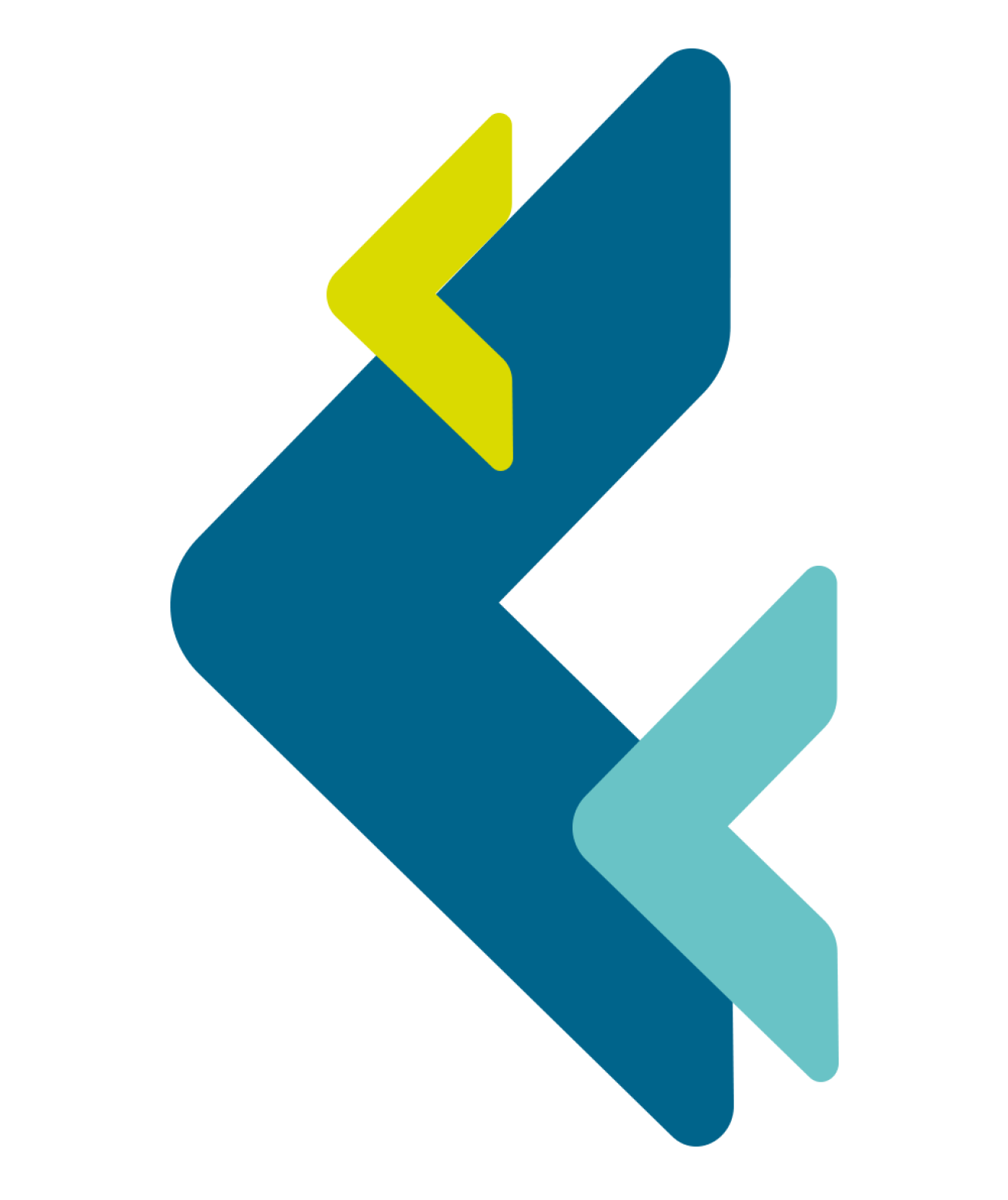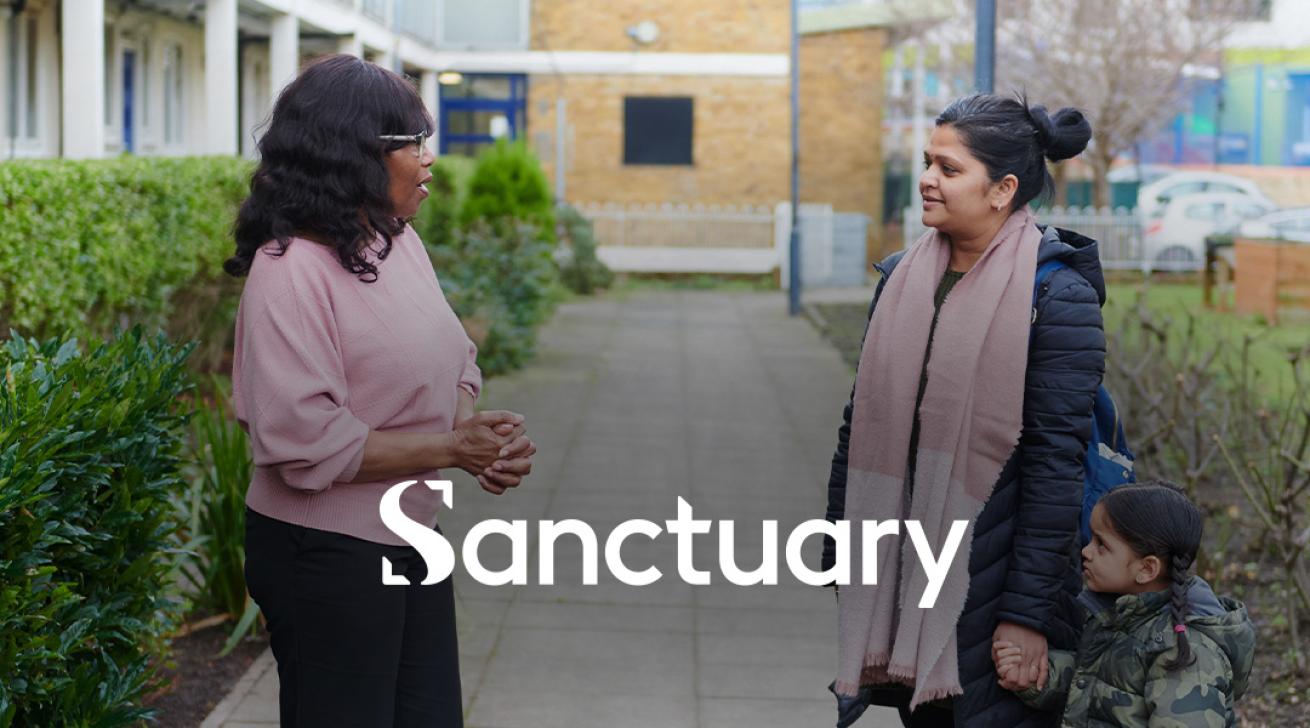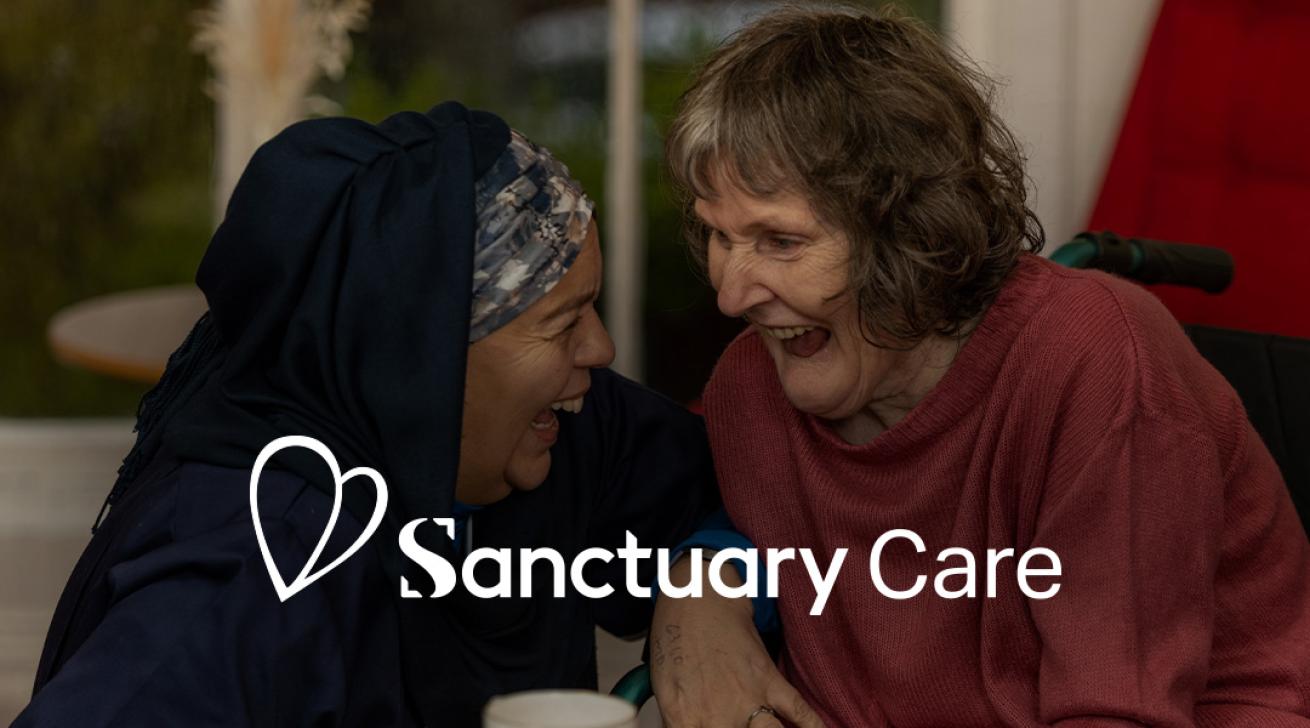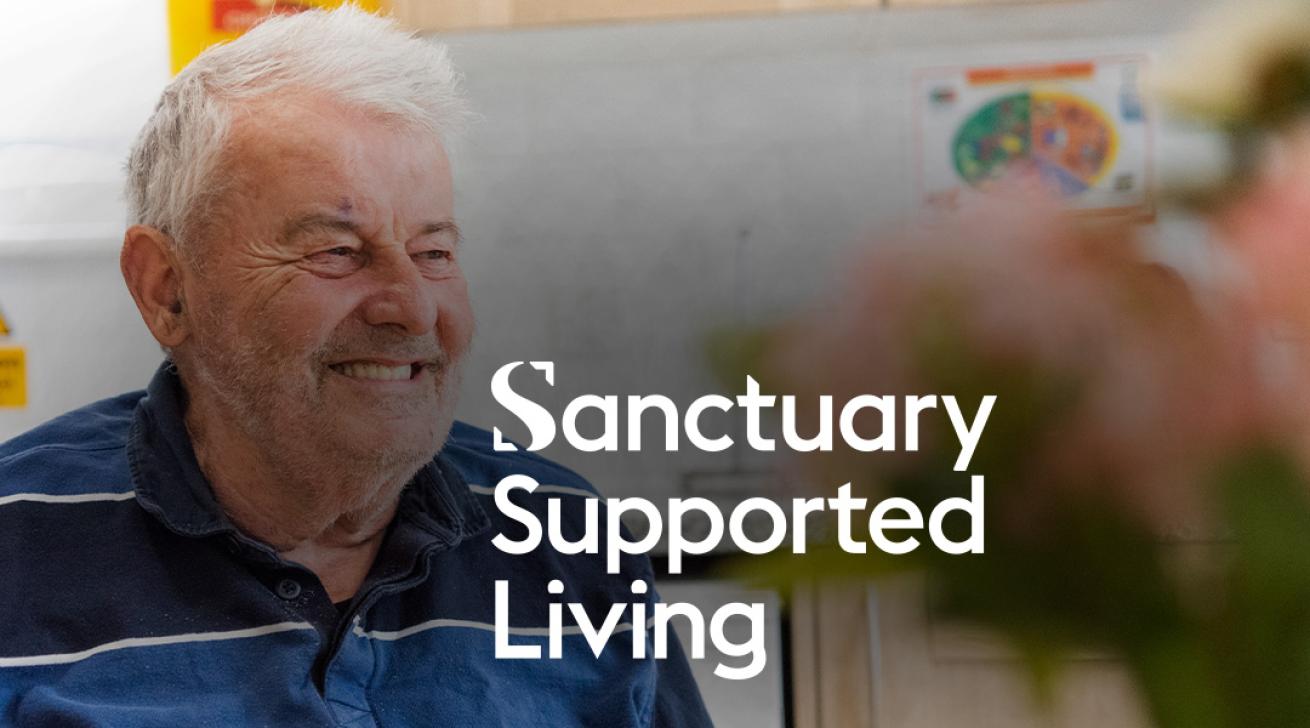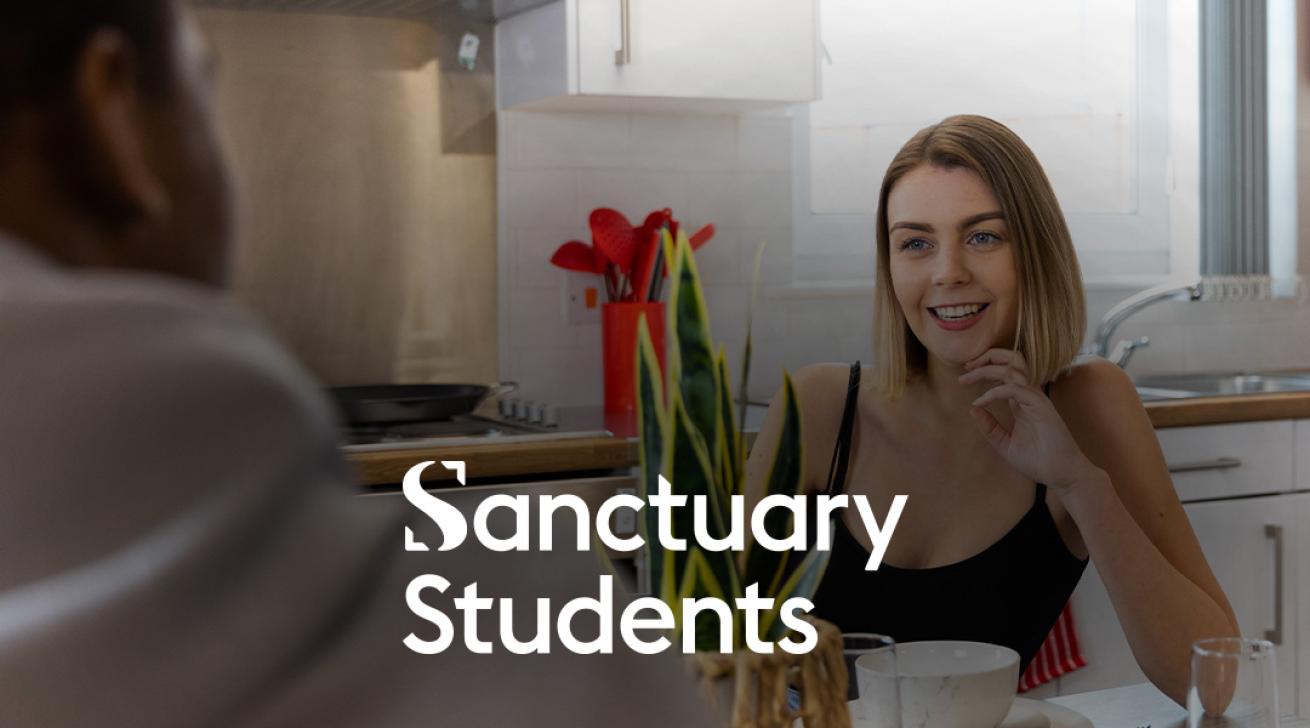 Our customers are our leaders
We seek our customers' views on most major projects to understand how sustainable changes would impact their lives.
Following completion of major estate-level retrofit works at Holt Farm in Leeds, we surveyed residents who had received improvements to their homes. Feedback from customers living in Holt Farm has been incorporated in consequent retrofit projects and our overall design of programmes, including enhancing the communication we provide customers with along the retrofit journey.
When looking at how we support our stakeholders to reduce their water consumption, we asked our Environment and Climate Change Community of Interest, made up of 98 of our social housing and supported living customers, what Sanctuary could do to help them reduce their water usage. When respondents stated that they wanted more water butts at properties, we added water butts into our new home specification as a standard feature of gardens and green spaces – just one example of our responsive approach to customer feedback.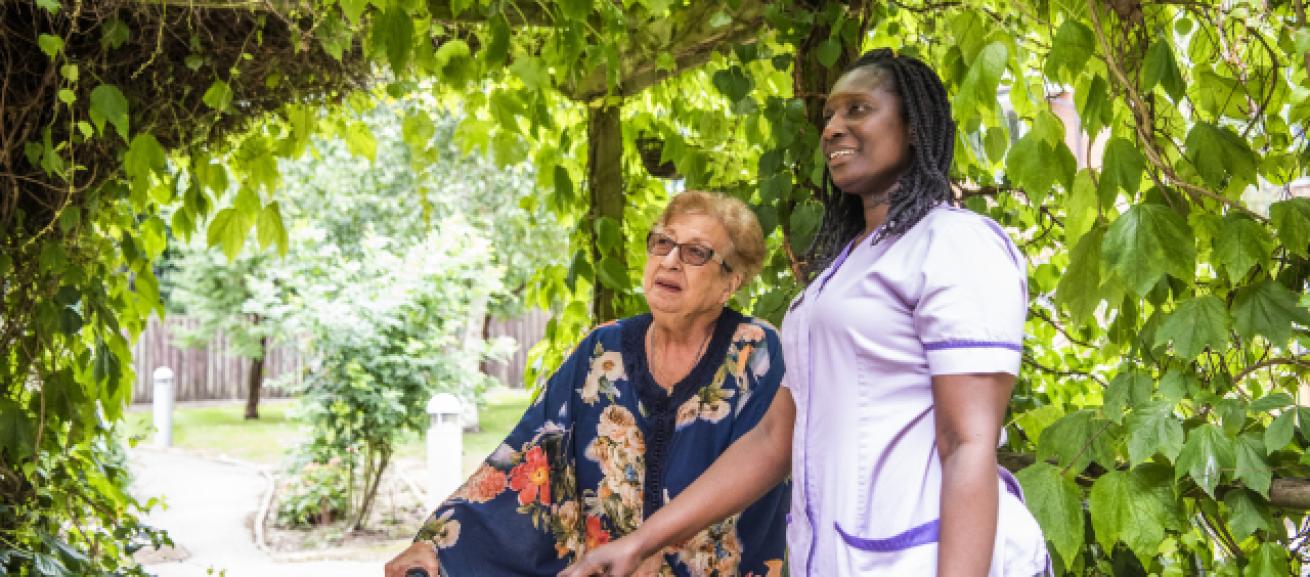 We've also involved our customers in procurement of retrofit contractors. As part of our Social Housing Decarbonisation Fund bid with the Greener Futures Partnership, we launched a procurement framework for contractors for energy efficiency works. Dylan Asphar, Chair of our Environment and Climate Change Community of Interest, participated in the scoring of contractors bidding to be on the framework. The contractors who have been successful in getting on the framework will ultimately enter our customers' homes to do sometimes-intrusive energy efficiency works – so it's imperative we include our customers in assessing their approaches for engagement and communication.
Customer voice
We need our customers to tell us what they think so we can continuously improve. And we recognise that fixing things when they go wrong is key to delivering a great customer experience.
When we launched Shaping our Future, our resident engagement strategy, we heard from more than 3,000 residents and 350 colleagues about our services.
Here's what they told us our top priorities should be: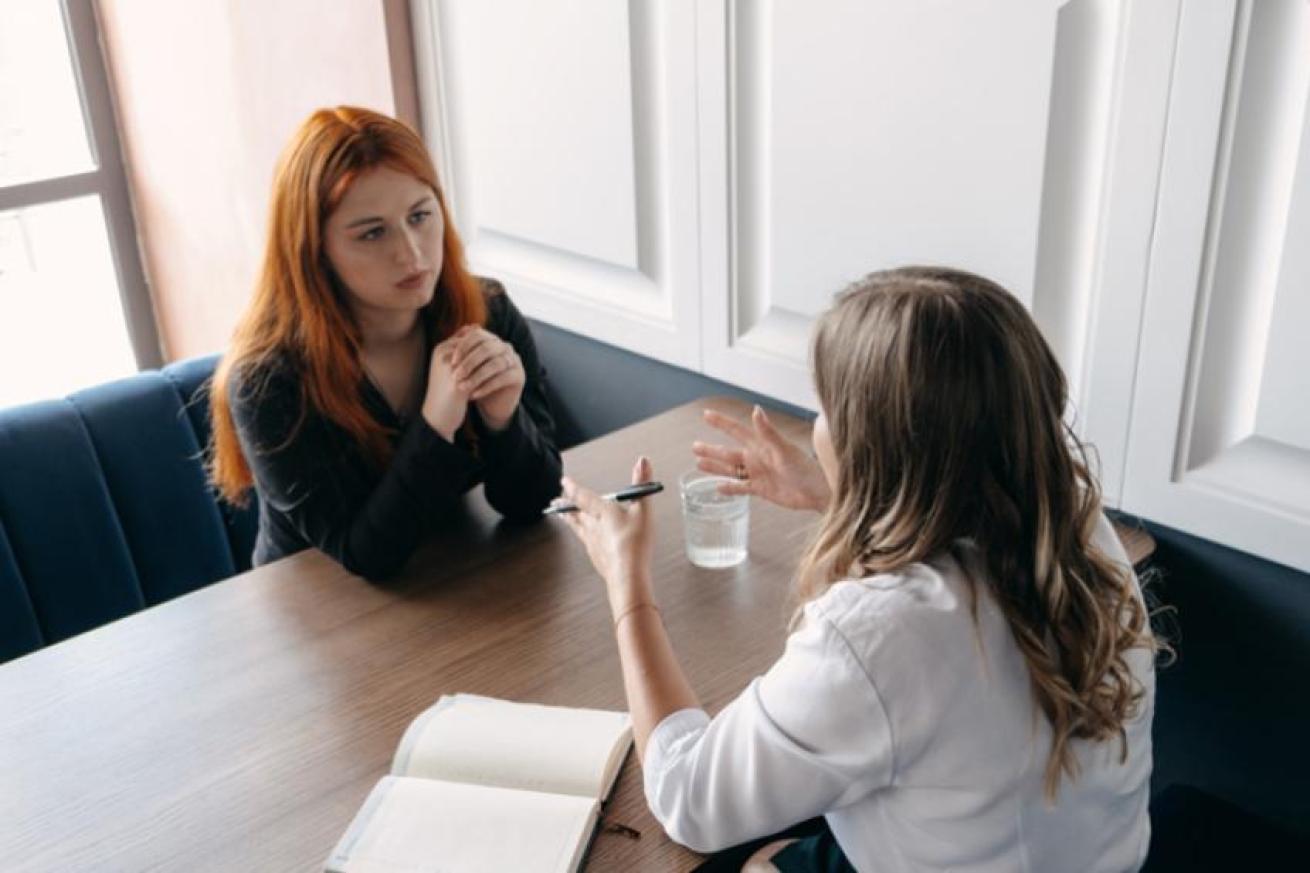 Collaborating with students on climate change
Case study
In May 2023, Sanctuary Students ran its second Green Survey, aiming to build an understanding of customers' wants and perceptions around sustainability. Almost 300 students responded to the survey, demonstrating how seriously our students want us to take decarbonisation and how much they care about our wider environmental impact. In fact, availability of recycling, being able to walk to campus, and having good public transport links were ranked as key sustainability influences when respondents were choosing where to live.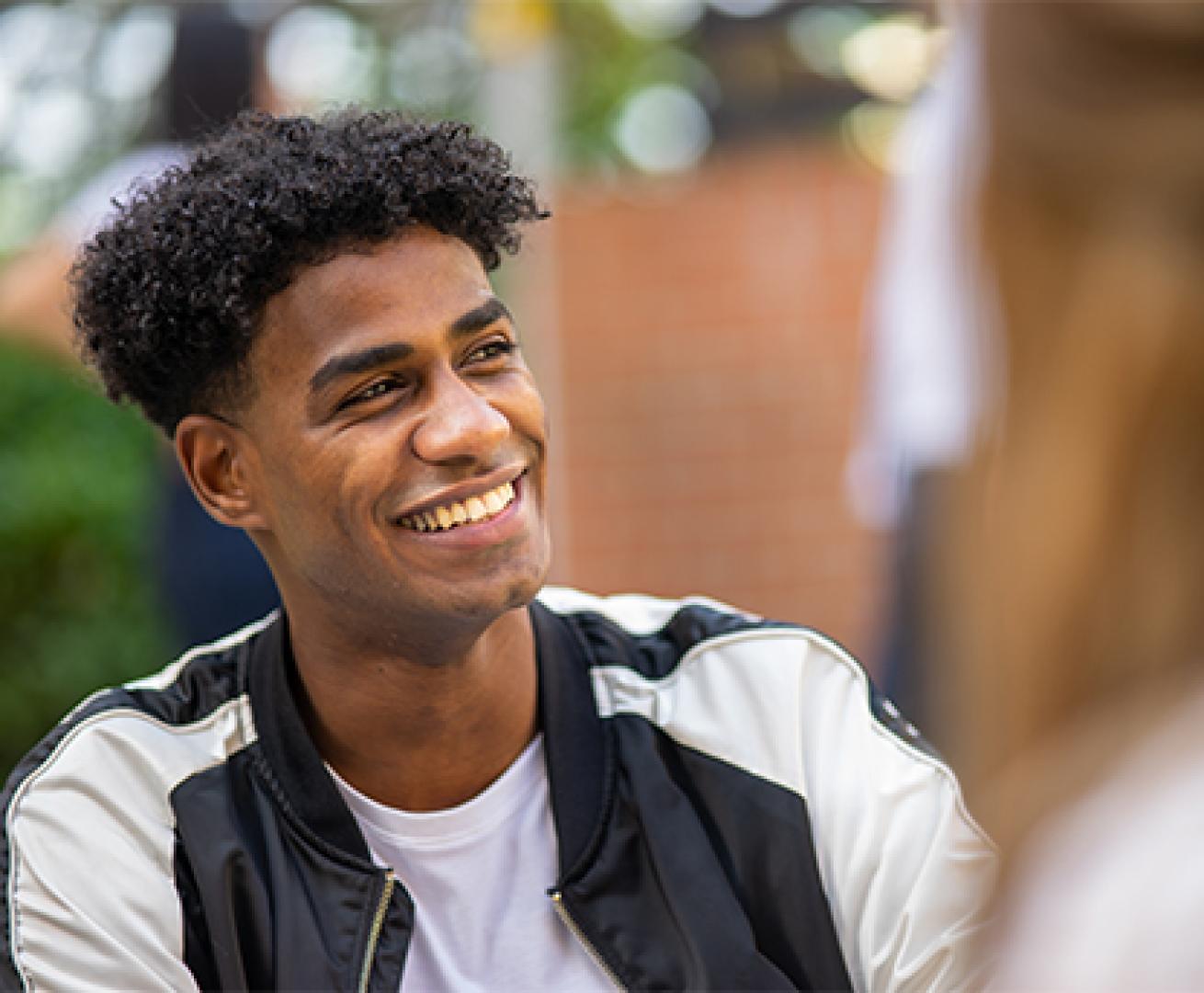 Supporting our customers
We know our customers can face difficulties that can make it harder to pay rent and manage finances. We also recognise that - as a provider of housing and care services - we have the potential to support customers in ways that go beyond our day-to-day work.
Our tenancy support model is based on providing support to help customers stay financially secure in their home.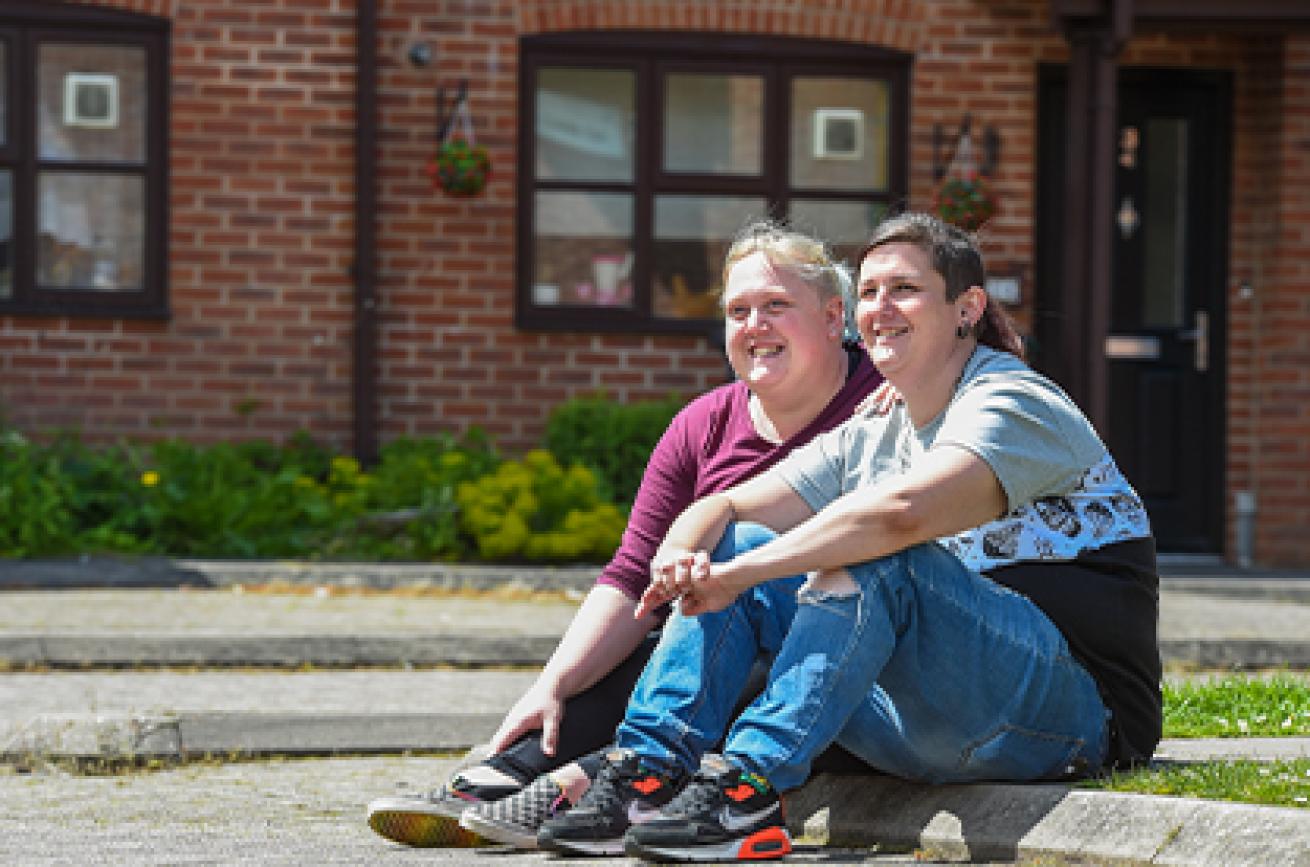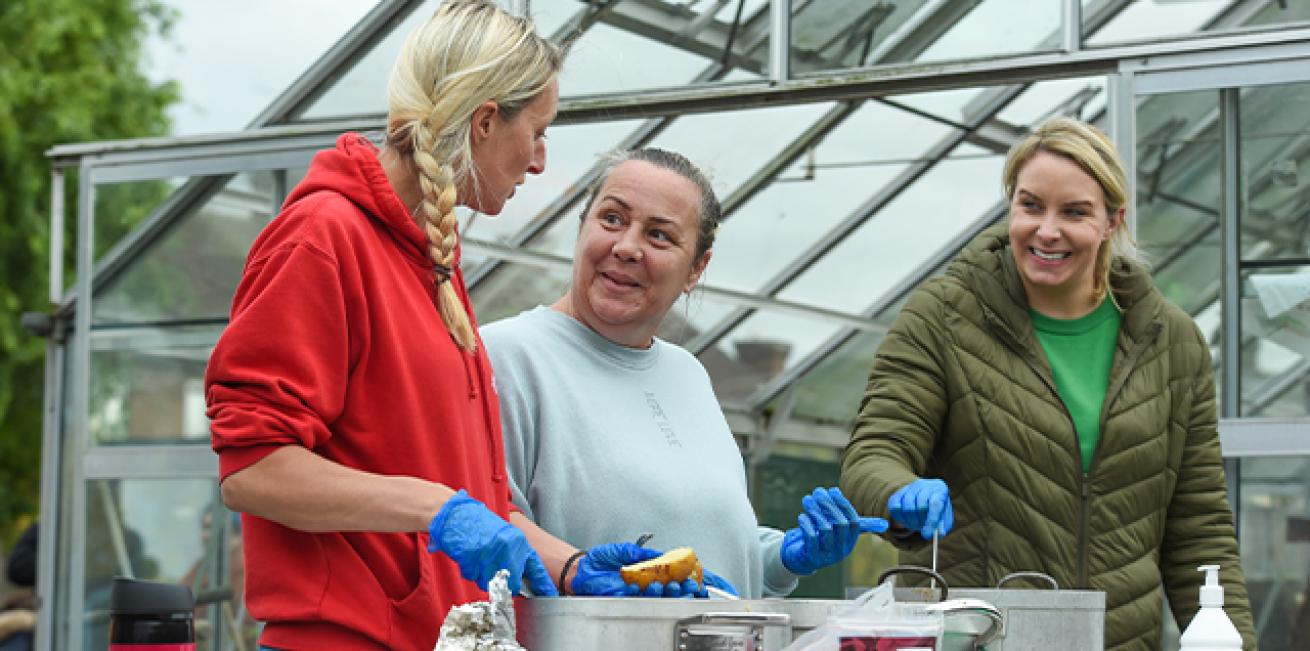 We've also introduced Community Connectors, many of whom have lived experience of homelessness, who support people facing challenges to make positive changes in their lives.
Our Community Connectors work with individuals to move past the social stigma of debt, and on to greater levels of financial security. They also help people to make positive changes with other challenges they may face in life.
New roles to build up communities 
The Community Connectors will see us find out what really matters to our residents, what 'neighbourhood' means to them and what their interests and aspirations are.