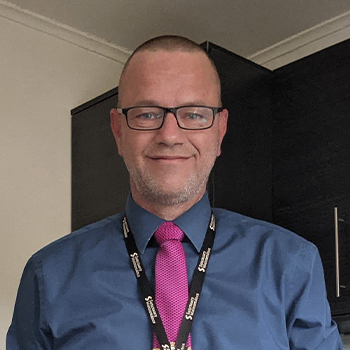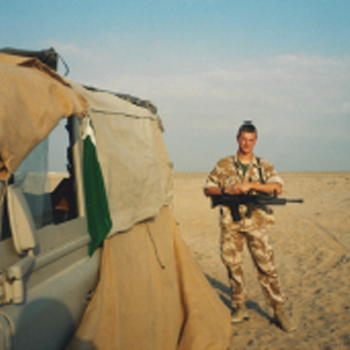 Brian Daley
Fire Technician
"I spent nine years in the Royal Air Force dealing with Logistics, Helicopter Support and Forward Hot Refuelling. When I left the Armed Forces, I was unsure which way to take my civilian career and also had some demons to deal with. After bouncing from job to job I realised I had to deal with my demons (PTSD) and find a career path in an environment that felt right."
"Eventually I found my home within Sanctuary who actively promote mental health wellbeing. I found that the skills that I learned while serving for example a cando attitude, planning, communication, leadership and teamworking were easily transferred to my role within Sanctuary. Despite many people writing me off since leaving the RAF I am happy to say that I have progressed and I am now working as a Fire Technician."
"Since being at Sanctuary I have recruited veterans into my teams who have found like me that Sanctuary is a good environment to work in and that our skills can be transferred into civilian life."