Sanctuary has been recognised as an award-winning organisation. We are very proud of the accolades we have received, including the awards listed below:
Development awards
Sanctuary Homes' transformation of Newfield Square in Nitshill, Glasgow, has been named Best Regeneration Development at the TIS Scotland National Excellence Awards. The £25 million project saw us work with Glasgow City Council to deliver 178 high-quality homes, helping address a shortage of local affordable housing. The development also includes two properties built to Passivhaus standard, the top energy efficiency rating in Scotland.
Sanctuary's £60 million transformation of Glasgow's Anderston has been formally recognised with the following accolades:
Scottish Home Awards – Housing Regeneration Project of the Year 2019

Homes for Scotland – Affordable Housing Development of the Year 2019

Saltire Society – Housing Design Awards 2019: Multiple Dwelling Commendation

CIH Scotland - Excellence Award Winner 2018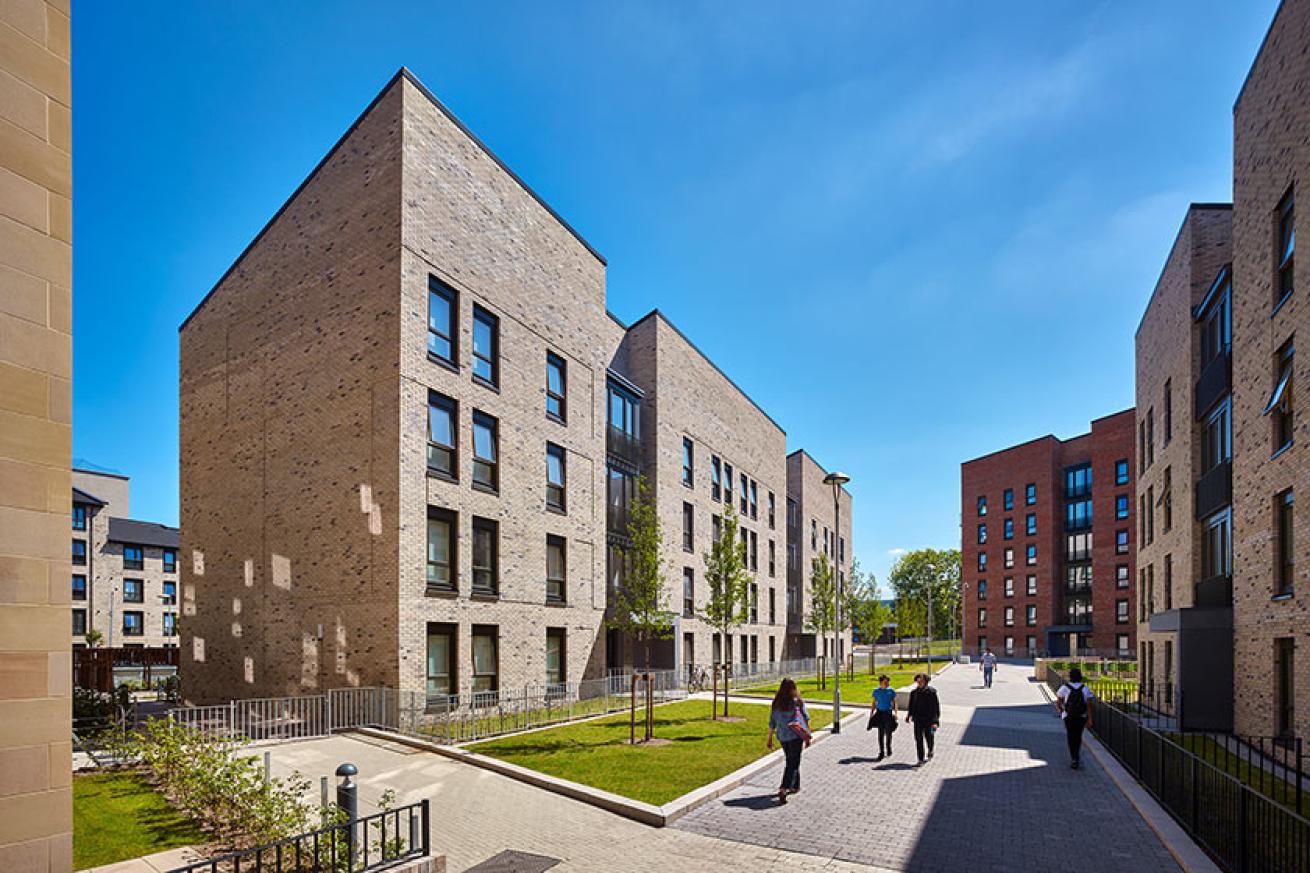 Sanctuary Scotland worked with the local community, Scottish Government and Glasgow City Council to transform Anderston's housing stock.
The 10-year project saw many 1960s buildings demolished and replaced with 540 high quality, affordable homes.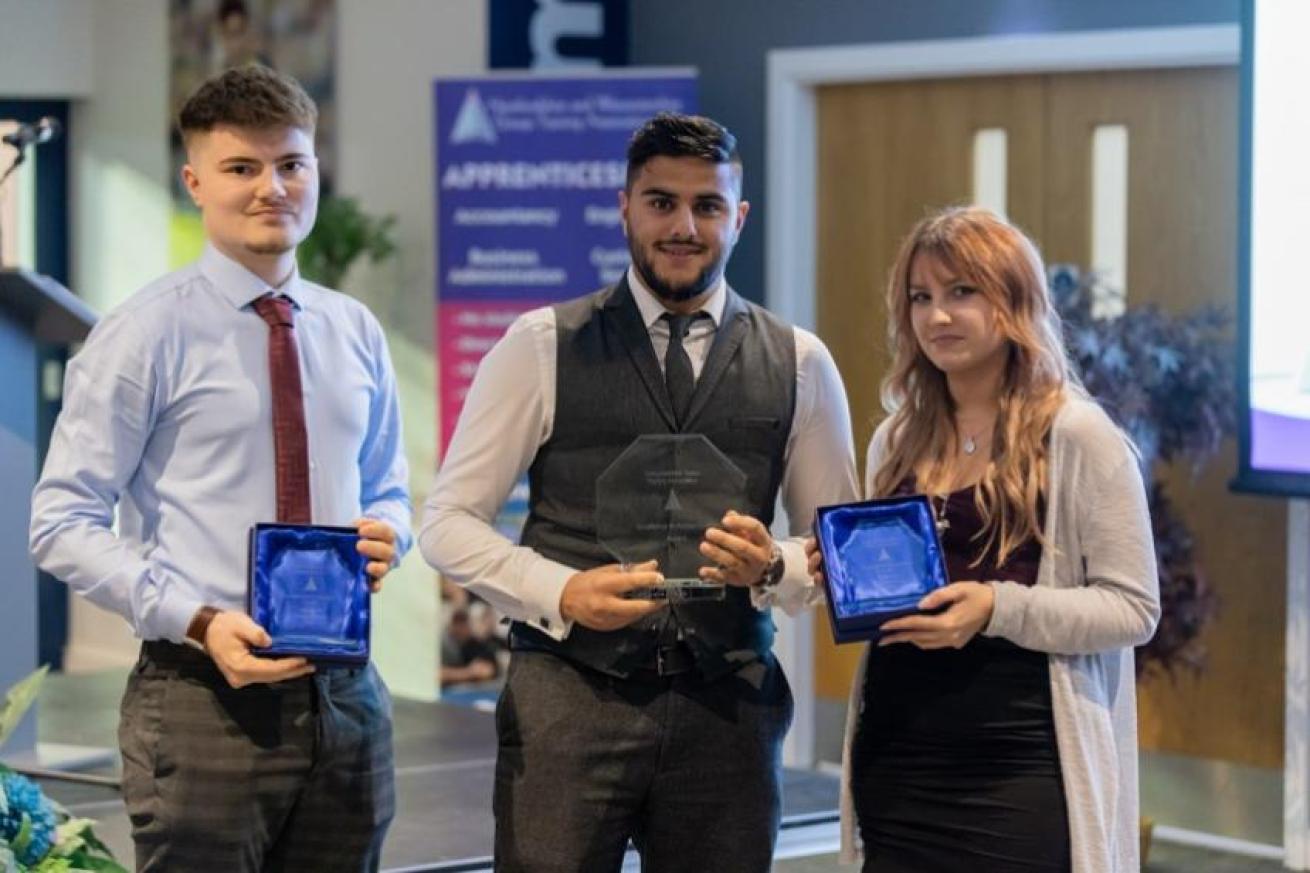 Sanctuary Housing was awarded one of the highest levels of accreditation for investment in its staff in August 2020.  Investors in People (IiP) Gold standard was gained, following a robust evaluation during which staff were interviewed by an independent assessor
Sanctuary celebrated a hat-trick of successes at the Worcestershire Group Training Association (WGTA) Apprenticeship Awards in 2021.  Accountancy apprentices Keeley Ash and Matthew Ellis picked up the Excellence in Accountancy awards for 2020 and 2021 respectively, while former business and administration apprentice Charlotte Stockton won the 2021 Commerce Endeavour award.
Adefolake Olatunde, Registered Nurse at our Riverlee Residential and Nursing Home in Greenwich, has been named Overseas Nurse of the Year at the prestigious annual Nursing Times Workforce Awards. Adefolake, who is originally from Nigeria, was recognised for the incredible practical and emotional support she offers to many of our overseas colleagues who have come to England to work in our London care homes. Judges described her as 'a role model to all overseas nurses'.
Lammas House Residential Care Home in Coventry won the Care Home Awards 2020 Best Use of Technology accolade for kradle - our electronic care planning app.
Martina Bray from Regent Residential Care Home won the Best Care Home Worker award and Zoe Rira from Juniper House Residential Care Home won the Care Hero award and the overall award for Outstanding Contribution to Health and Social Care at the 2021 Worcestershire Health and Social Care Awards.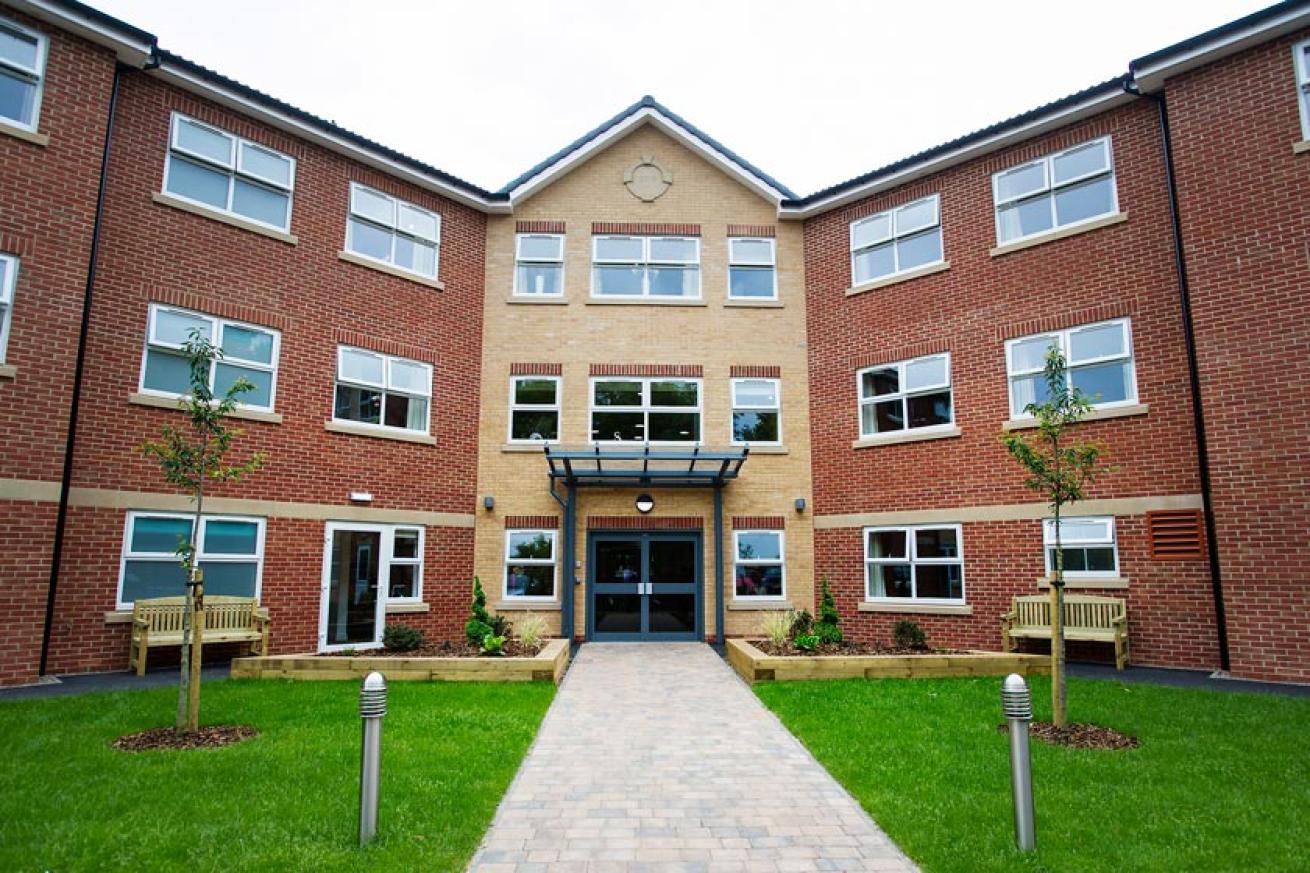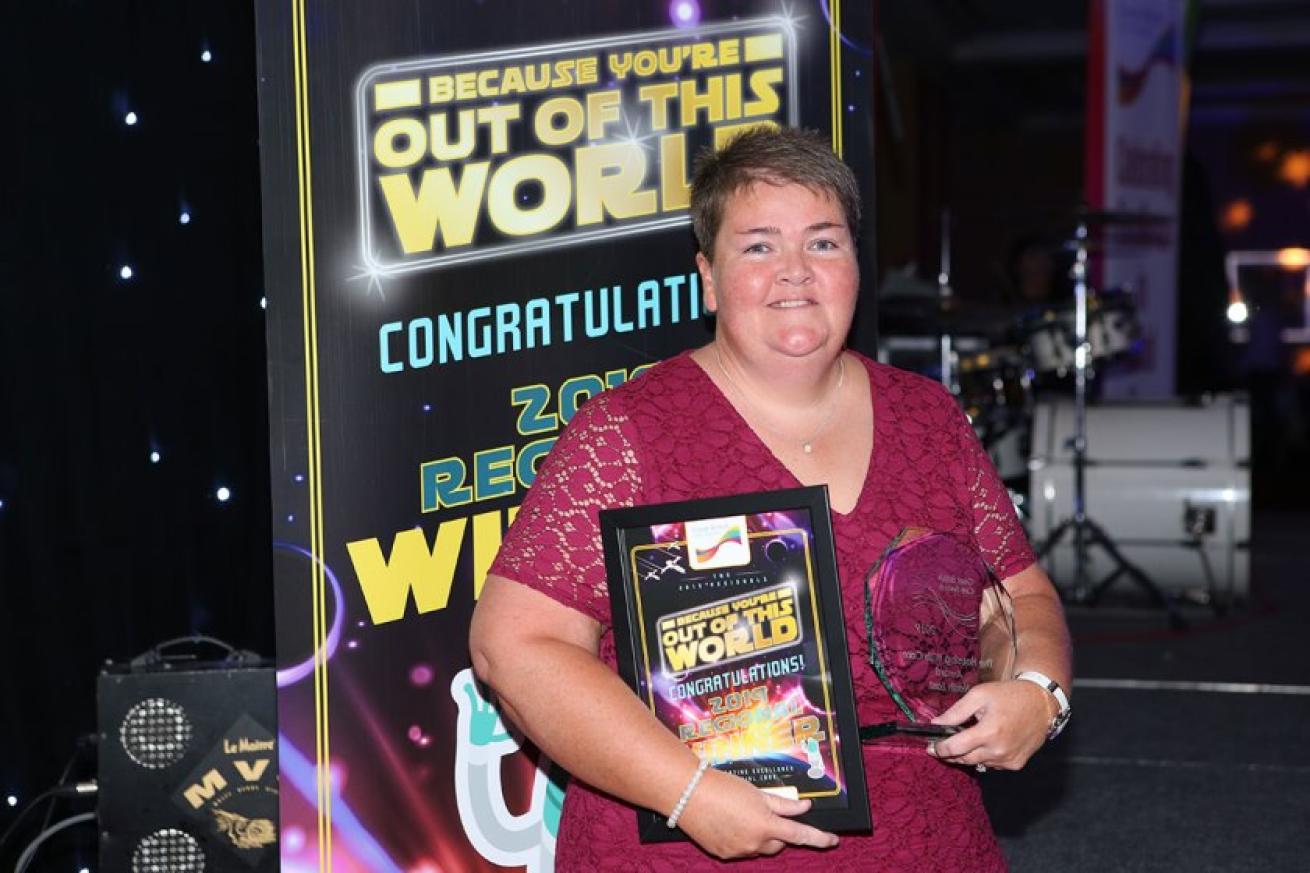 Two Sanctuary Supported Living services won accolades at the national finals of the 2019/2020 Great British Care Awards. Tracey Godfrey, Project Worker at Norton Road, a supported housing service for homeless young people and adults in Stockton, won the Housing with Care award after impressing the judges at both the regional North East awards last year and the national awards this year. Tracey was recognised for going over and above in providing tailored support for every resident at Norton Road, helping them to build their life skills and self-confidence, and supporting them to achieve their personal goals. She also links with local partner agencies to give residents access to opportunities they might not otherwise have, such as low-cost or free white goods for their new home, when they successfully move on and live independently.
In addition to Tracey's win, colleagues at Hilltop House, a supported housing service for people with physical disabilities in Bury St Edmunds, were also 'highly commended' in the Personalisation/Putting People First category. They reached the national finals after winning at the East of England regional awards last year.